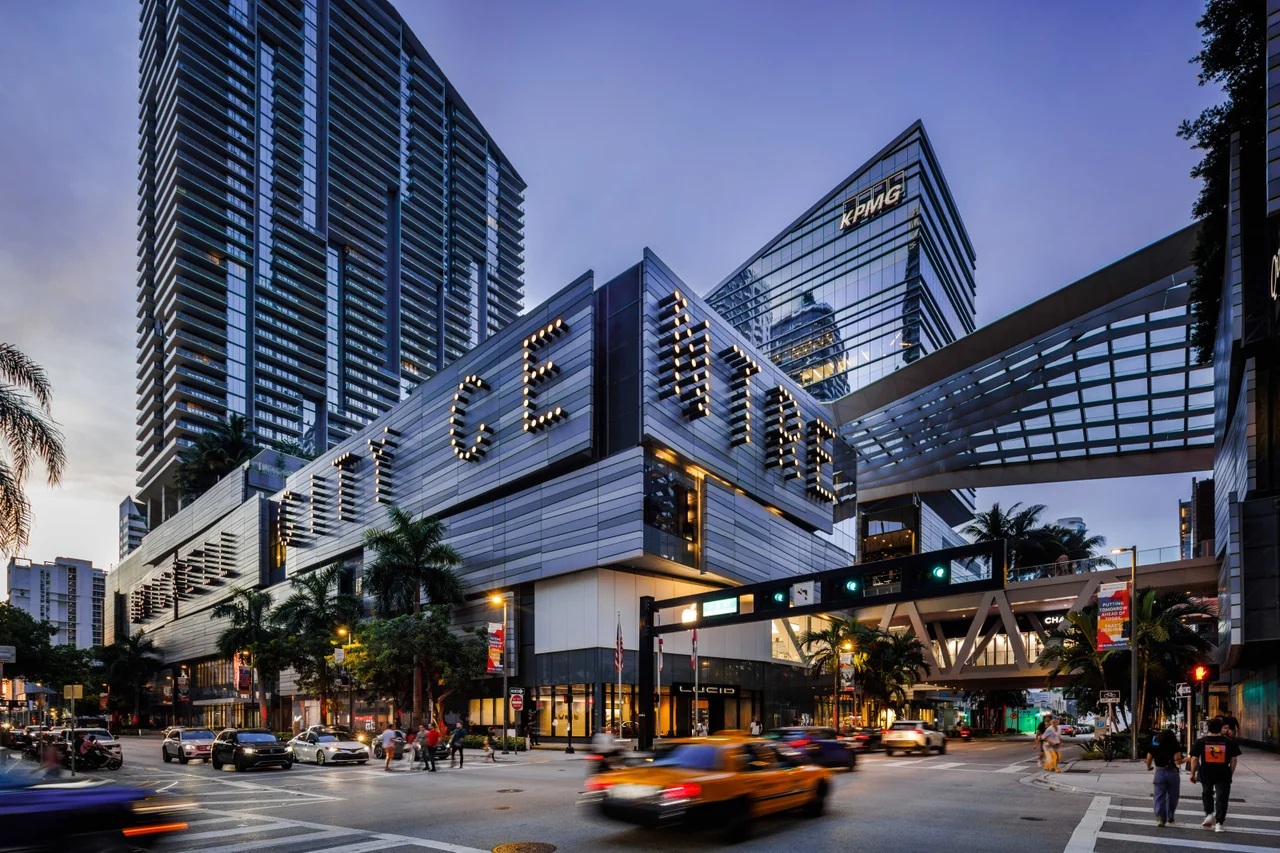 Market Snapshot
---
Price Range (For Sale)
$33.71K - $27.25M
Price Range (For Rent)
$2K - $25.5K
Overview
Welcome to Brickell, a bustling urban district in the heart of Miami that epitomizes the city's dynamic spirit. Situated along the stunning Biscayne Bay, Brickell is a vibrant hub characterized by its towering skyscrapers, cosmopolitan ambiance, and a thriving mix of business and culture. This energetic neighborhood boasts a diverse community, making it a sought-after destination for both residents and visitors alike. With its proximity to downtown Miami and the bay, Brickell offers a blend of modern convenience and scenic beauty.
Lifestyle
Brickell's residents enjoy a fast-paced yet fulfilling urban lifestyle. The neighborhood is a magnet for young professionals, entrepreneurs, and creative minds, thanks to its proximity to the financial district and numerous corporate headquarters. Days in Brickell are often spent in pursuit of career success, followed by evenings of unwinding at the trendiest restaurants, bars, and entertainment venues. The neighborhood pulses with life, and the social scene thrives in its eclectic mix of cultures. Brickell residents relish the convenience of living close to work, which allows them to maximize their free time exploring cultural attractions, shopping at high-end boutiques, and savoring gourmet dining experiences.
Market
Brickell offers a diverse range of housing options to cater to its diverse community. High-rise condominiums and luxury apartments with panoramic views of the city and bay skyline are predominant, reflecting the modern and upscale character of the neighborhood. Additionally, Brickell has a selection of single-family homes and townhouses, providing a more private living experience. The real estate market in Brickell is competitive, with a constant demand for its prime location and world-class amenities. With its central position in Miami, Brickell offers convenient access to neighboring districts, making it a prime location for those who appreciate the pulse of urban life and the charm of waterfront living.
Location
Related Neighborhoods