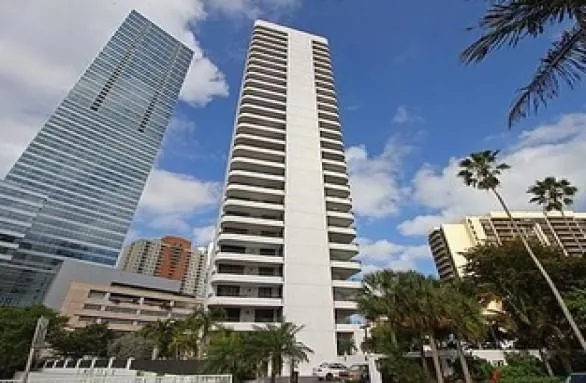 Overview
Nestled at the prestigious address of 151 SE 15th Rd, Miami, FL 33129, Brickell East is a testament to modern luxury living in the heart of Brickell, Miami. This exquisite condominium building stands as an architectural masterpiece, offering residents not only a place to call home but also an elevated lifestyle experience.
With its sleek and contemporary design, Brickell East stands tall among Miami's skyline. The exterior facade exudes sophistication, inviting residents and visitors alike to experience the opulence within.
Brickell East houses a carefully curated selection of residences, each thoughtfully designed to meet the highest standards of modern living. The floor plans range from cozy studios to expansive three-bedroom layouts, catering to the diverse needs and preferences of its residents.
One of the standout features of Brickell East is its breathtaking views. Whether gazing out over the sparkling waters of Biscayne Bay or enjoying the vibrant cityscape, every residence offers a unique perspective of Miami's beauty. Floor-to-ceiling windows allow natural light to flood in, creating a warm and inviting ambiance.
Life at Brickell East is enriched by a wealth of amenities designed to enhance every moment. Residents can indulge in a resort-style swimming pool, relax in the spa, work up a sweat in the state-of-the-art fitness center, and enjoy the convenience of 24-hour concierge and valet services.
Brickell East boasts a prime location in the bustling Brickell neighborhood. It places residents within easy reach of the city's finest dining, shopping, and entertainment options. The vibrant atmosphere of Brickell is just steps away, offering a dynamic urban experience. Welcome to Brickell East, where modern luxury living is elevated to new heights. This is more than a residence; it's a lifestyle—a perfect fusion of sophistication, comfort, and the vibrant energy of Miami's Brickell neighborhood.
Location
Walk Score for Brickell East