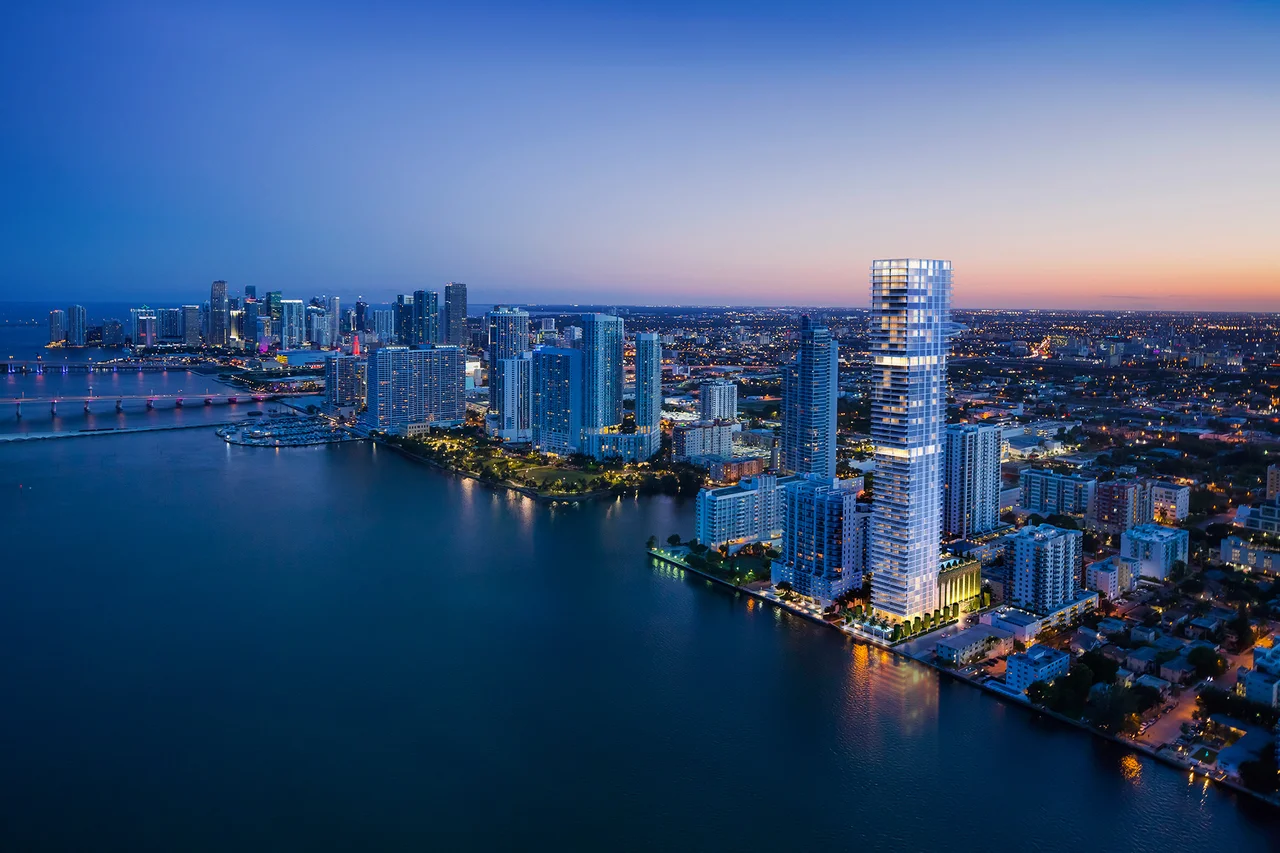 Market Snapshot
---
Price Range (For Sale)
$315K - $13.5M
Price Range (For Rent)
$1.35K - $35K
Overview
Edgewater, a hidden gem nestled along the picturesque shores of Biscayne Bay, is a neighborhood that marries Miami's coastal charm with a touch of urban sophistication. This burgeoning community embodies a unique blend of natural beauty and modern living, making it one of Miami's most coveted places to call home. With its stunning bayfront vistas, lush parks, and a burgeoning arts and culture scene, Edgewater is the perfect setting for those seeking a balanced lifestyle that embraces both serenity and city living.
Lifestyle
Life in Edgewater is a harmonious blend of relaxation and urban vitality. Residents revel in the tranquil ambiance of bayfront parks and scenic waterfront walks, offering a respite from the bustle of city life. The neighborhood attracts a diverse mix of professionals, artists, and nature enthusiasts, all drawn to its unique character. Days in Edgewater may begin with yoga on the bayfront, followed by exploring the neighborhood's thriving arts district, dotted with galleries and studios. Evenings are a culinary adventure, with a wealth of waterfront dining options, trendy cafes, and eclectic eateries offering a taste of diverse cuisines. The community spirit thrives here, with neighbors bonding over a shared appreciation for the neighborhood's charm and sense of community.
Market
Edgewater's real estate market offers an array of options for those seeking to embrace its coastal allure. High-rise condominiums with sweeping bay views are prevalent, and these residences are equipped with modern amenities and contemporary design, appealing to professionals and those seeking a waterfront lifestyle. Edgewater also offers a selection of single-family homes, townhouses, and mid-rise apartments, providing a diverse range of choices. The real estate market here is competitive, reflecting the neighborhood's unique appeal and the growing demand for its picturesque location. With easy access to nearby Miami hotspots and a distinct character all its own, Edgewater offers a lifestyle that seamlessly blends the natural beauty of the bay with the vibrant energy of Miami living.
Location
Related Neighborhoods