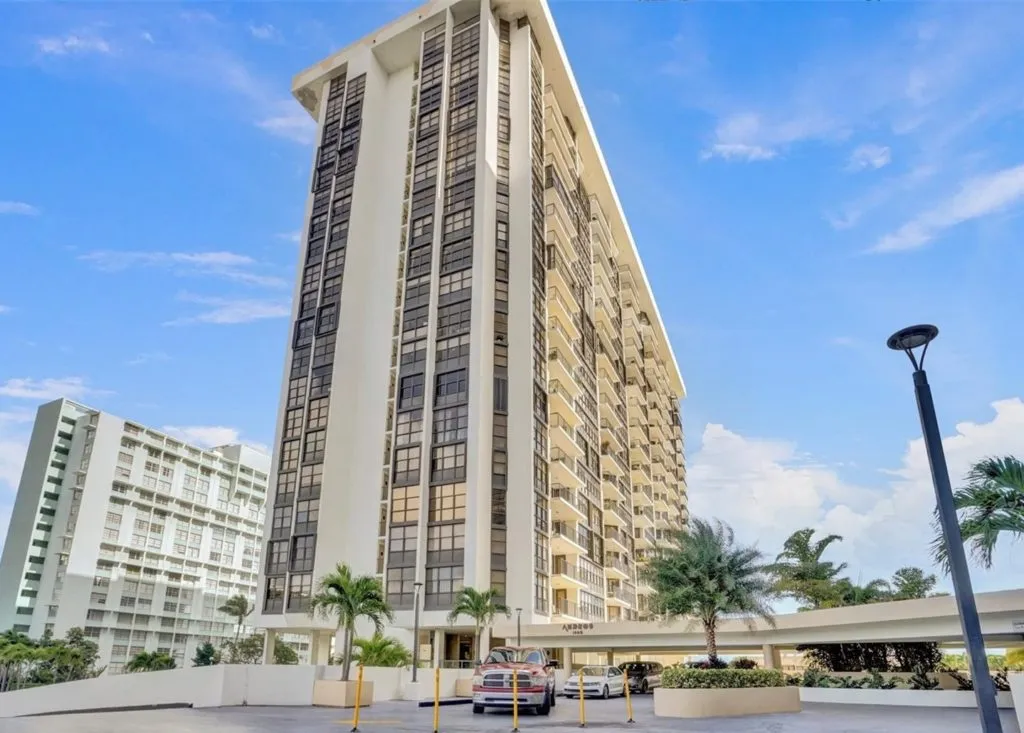 Overview
Nestled within the vibrant financial hub of Miami's iconic Brickell Avenue, Brickell Place Condos stands tall as a striking multi-tower condominium development. Among these prestigious waterfront properties, Brickell Place IV Condo in Miami emerges as an exceptional and meticulously maintained jewel, gracefully positioned between the tranquil Biscayne Bay and the bustling Brickell Avenue. While offering a sense of seclusion, Brickell Place IV remains just a stone's throw away from the captivating shopping, dining, and nightlife that define the Brickell experience.
Erected in 1980, Brickell Place IV presents an array of residential choices, from the stately bayfront townhouses that boast unobstructed bay panoramas to the sprawling multi-level penthouse residences. The recent renovations have breathed new life into the building, evident in its stunningly redesigned lobbies and communal spaces.
Residents of Brickell Place IV can take advantage of covered parking, round-the-clock security, and a host of amenities that include six meticulously lit tennis courts, inviting swimming pools, a well-equipped fitness center, a cozy cafeteria, private boat dockage, and captivating bay and city views.
Strategically located at 1908 Brickell Avenue, Brickell Place IV enjoys a prime position within the heart of Brickell, placing it just a few blocks away from the dynamic Mary Brickell Village and the upscale Brickell City Centre. By car, residents are within a convenient 5-minute drive to Downtown Miami, a short 17-minute journey to the vibrant South Beach, and a mere 18 minutes away from the bustling Miami International Airport. Brickell Place IV is not just a condominium; it's an invitation to embrace the Miami lifestyle with sophistication and convenience.
See also: Brickell Place I
Brickell Place IV Listings
Location
Walk Score for Brickell Place IV
BUILDING
Brickell Place IV
1925 Brickell Ave, Miami FL 33129
Price Range
$575K - $1.18M