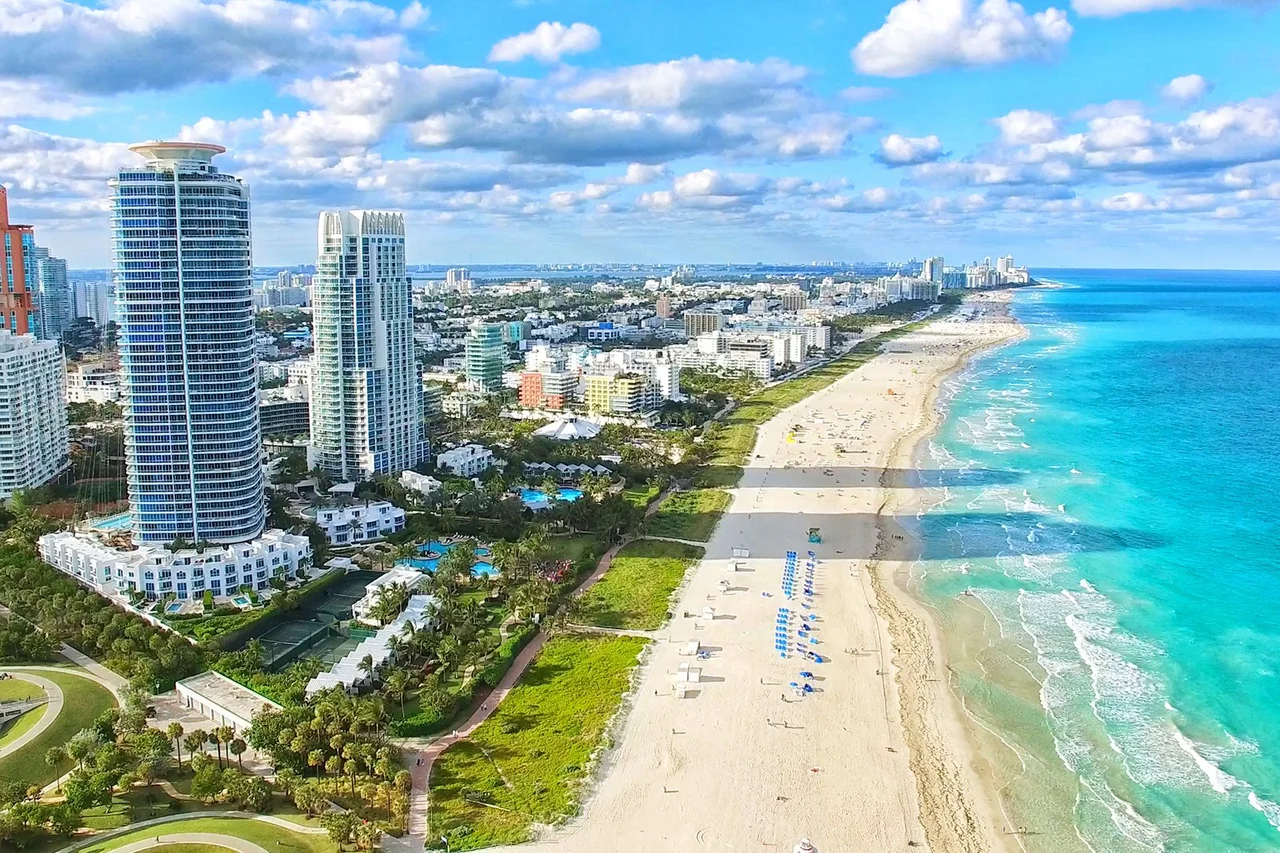 Market Snapshot
---
Price Range (For Sale)
$135K - $80M
Price Range (For Rent)
$1.3K - $300K
Overview
Connected to the mainland via several bridges, Miami Beach is an urban oasis with pedestrian-friendly neighborhoods, long, beautiful beaches, endless kinds of entertainment, and more. In this coastal metropolis, you will be immersed in culture, and can observe a stunning blend of modern and classic architecture, namely, architecture reminiscent of the early 1900s in the pastel-colored buildings on and around Ocean Drive.
Lifestyle
Miami Beach is a hub for well-rounded people who love being immersed in a culturally diverse urban neighborhood. Aside from this, there is the added feature of being only a few minutes from being on the coast of the warm Atlantic, which attracts people from all over the world. Traveling by foot or bicycle is a norm in the area, as a lot of the shopping, dining, and entertainment venues are within walking distance. Some defining spots on Miami Beach that are popular amongst locals and visitors are Lincoln Road Mall, Collins Avenue, and the Miami Beach Boardwalk. Residents of Miami Beach are pretty active, and you can frequently spot locals rollerblading or jogging throughout the neighborhood.
Market
The housing market in Miami Beach is very versatile. While the outskirts of the neighborhood boast luxurious condominiums and multi-family homes, the more inland parts of the neighborhood have single-family homes and duplexes. Though, regardless of where you are located, you are never more than just a bike ride away from the nearest beach or dining experience.
Location
Related Neighborhoods