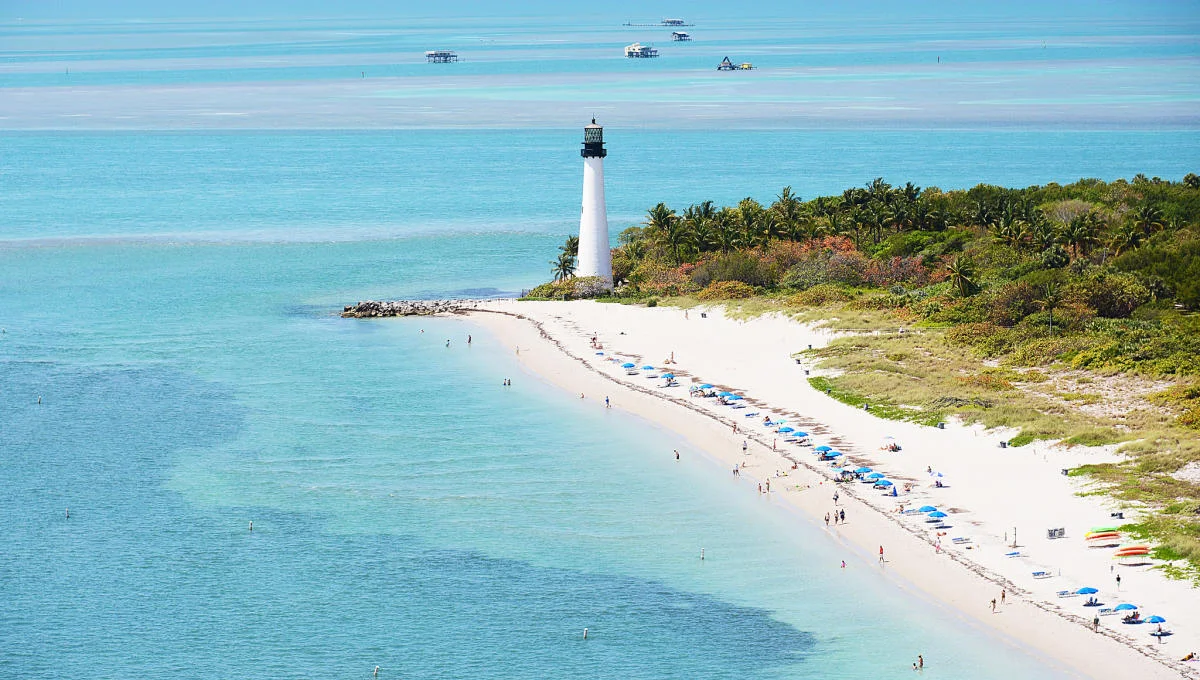 Market Snapshot
---
Price Range (For Sale)
$495K - $29.85M
Price Range (For Rent)
$1.4K - $125K
Overview
Just across the Rickenbacker Causeway from the mainland, Key Biscayne is a tropical escape from the bustling city of Miami, popular for its long beaches and vibrant flora and fauna. In the community-centric neighborhood, it isn't difficult to find other locals who enjoy similar activities like boating and cycling. Furthermore, the island hosts some exquisite dining experiences like the Rusty Pelican, which offers waterfront dining facing the Biscayne Bay.
Lifestyle
Residents of Key Biscayne enjoy boating around the bay and engaging in some of the countless outdoor activities that the island has to offer, including paddleboarding, kayaking, and even visiting the famous Miami Seaquarium. Many residents are retired and enjoy the laid-back upscale lifestyle of Key Biscayne; amenities are plentiful and the community is fairly tight-knit.
Market
The island has a wide range of residences in a variety of sizes. On the north-end of the key, there are plenty of condos and resort hotels, fit for visitors and vacation rentals, while on the south side of the island, there's more single-family homes and water-front estates. The key is only about one and a half square miles large, allowing easy transportation via golf carts, biking, and in most cases, walking.
Location