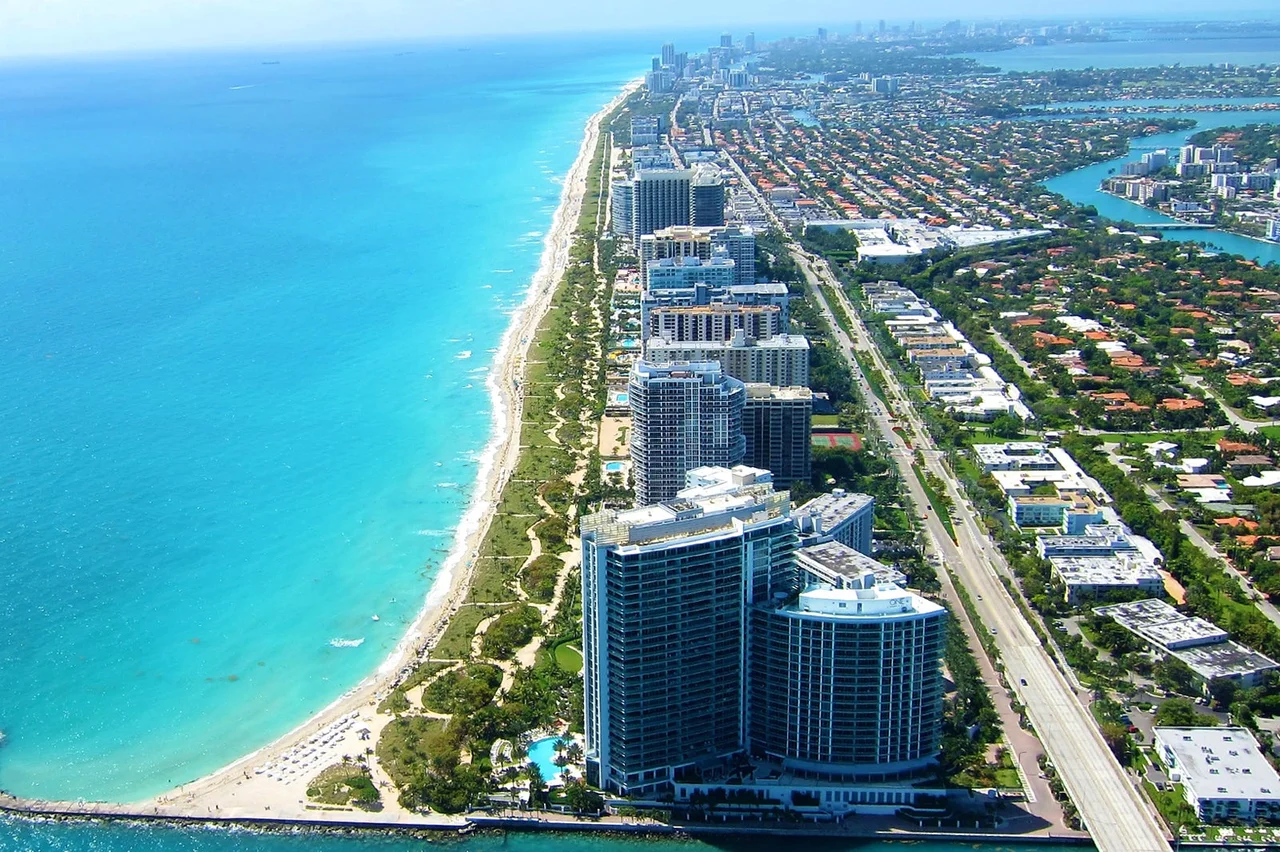 Market Snapshot
---
Price Range (For Sale)
$429.5K - $55M
Price Range (For Rent)
$1.65K - $80K
Overview
Surfside is an affluent, gorgeous town on Collins Avenue in Miami Beach. The neighborhood is exclusive and luxurious, offering almost any activity you can think of. Around the area, you can easily find world-class restaurants and entertainment, as well as beaches, recreational facilities, and shopping opportunities. The town's location is extraordinary, and it may be difficult to find the same kinds of amenities and activities within such a close radius anywhere else, which is what makes Surfside stand out so much.
Lifestyle
Locals at Surfside enjoy a relaxed lifestyle, filled with luxury dining, designer shopping, and unparalleled vistas. The diverse community within Surfside gives the neighborhood a unique local culture, which is tastefully reflected in the cafes, shops, and bars in the area. The various waterfront residences in Surfside gives many residents the opportunity to go to the beach often and soak in the sun on the fine white sand of Surfside Beach. Additionally, there are community oriented facilities within the neighborhood, such as the Recreation Department, where one can find out about different recreational activities to participate in in the area. The way of life at Surfside is charming and a good fit for people who value being immersed in culture, while enjoying the relaxing vibe of Miami Beach.
Market
Surfside boasts several ultra-luxurious oceanfront condos and gorgeous single-family homes. The neighborhood is well-rounded and has a healthy variety of real estate investment opportunities; in terms of square footage, location, and amenities, Surfside has it all. This community offers an excellent balance of commercial and residential buildings, which is crucial to providing residents with the small-town feel that is so popular in Surfside.
Location
Related Neighborhoods