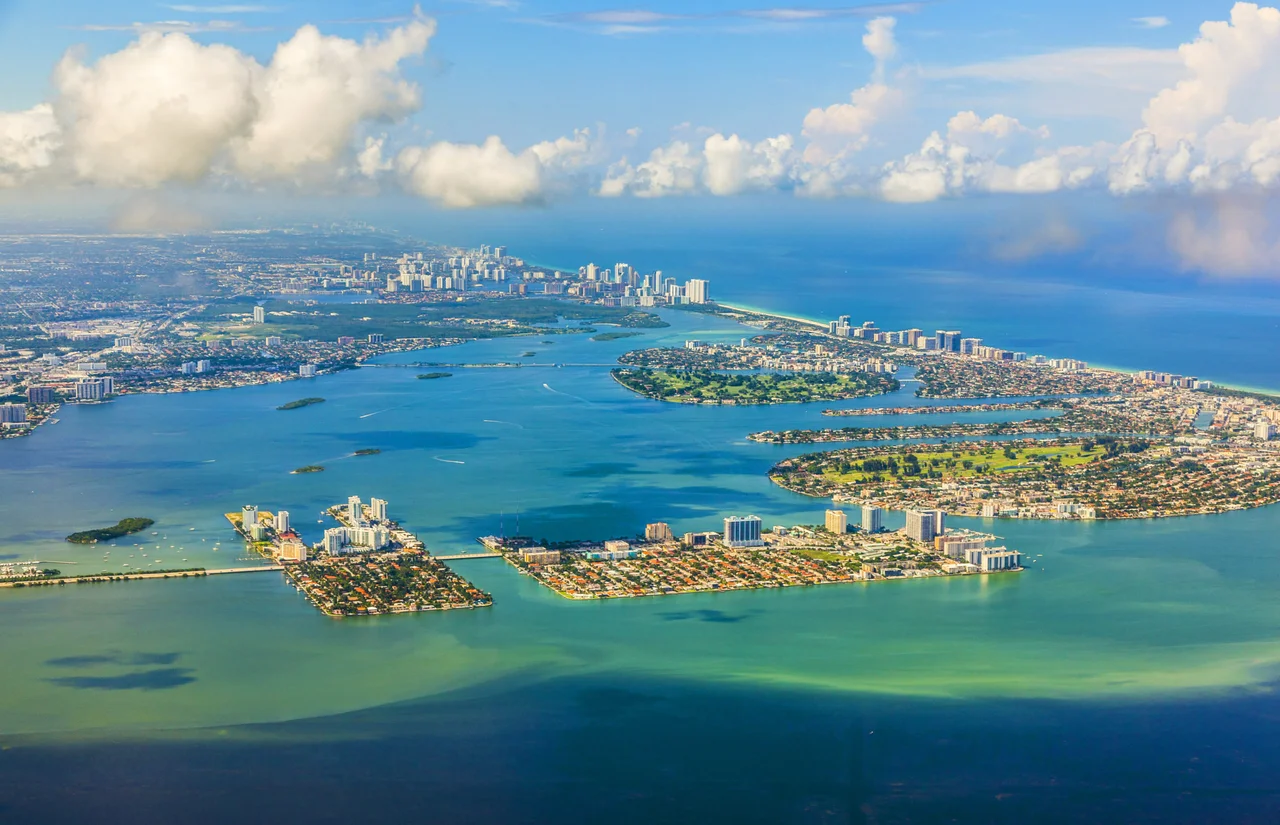 Market Snapshot
---
Price Range (For Sale)
$210K - $9.25M
Price Range (For Rent)
$750 - $75K
Overview
Comprising three islands by the names of Treasure Island, North Bay Island, and Harbor Island, North Bay Village is a neighborhood for those seeking a luxurious lifestyle and quick access to Downtown Miami and Miami Beach. This area was famous in the 1960s and 70s as a getaway for tourists from more northern states during the colder winter months. North Bay Village is currently most popular for its iconic shops and dining experiences.
Lifestyle
The lifestyles in this neighborhood, while generally more relaxed and easygoing, vary between islands. For instance, while on North Bay Island, you will typically find more family friendly and slower paced living, on Treasure and Harbor Islands, you will likely notice slightly more activity. The islands each offer their own unique traits, from a suburban environment like North Bay Island, where quietness and seclusion are more prevalent, to urban environments where you can find pedestrians actively roaming the streets and shops and biking down the street, like Harbor Island, and half of Treasure Island. Regardless of which island you prefer, North Bay Village likely offers whatever kind of lifestyle you are chasing.
Market
While Harbor Island boasts more high-rise condominiums and multi-family residential developments, North Bay Island exclusively offers single-family homes, and Treasure Island has the best of both worlds, depending on which side of the island you're on. Thus, potential owners are afforded the choice of either kind of real estate investment in the neighborhood, which is a great advantage considering the location of the village. North Bay Village is advantageously located, and offers a wide variety of property layouts. The combination of these qualities is fairly scarce within the greater Miami market, and ultimately makes the neighborhood quite desirable.
Location
Related Neighborhoods