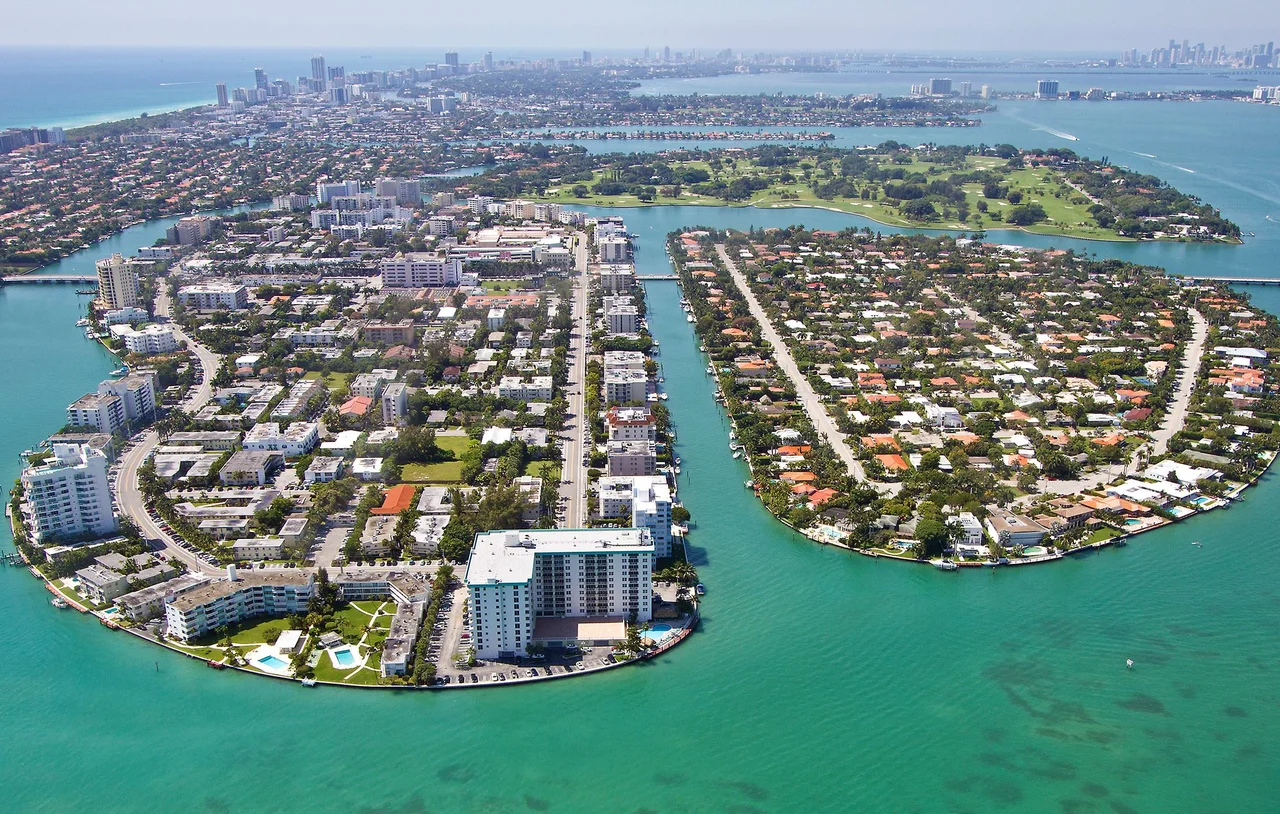 Market Snapshot
---
Price Range (For Sale)
$300K - $23.95M
Price Range (For Rent)
$2.1K - $50K
Overview
Separated from the bustling city by the Broad Causeway, Bay Harbor Islands is a vibrant community comprising two islands, the East Island possessing multi-family housing and small businesses, and the West Island offering single-family homes. Bay Harbor is popular for its luxury shopping and fine dining, but is also well known for its beautiful parks and views of the Biscayne Bay, that allow residents the unique privilege of viewing the world-famous Miami skyline from the comfort of their homes.
Lifestyle
Located in between Bal Harbour and North Miami, Bay Harbor Islands residents are afforded the unique opportunity to shop and dine in either neighborhood, however, there are just as many options right on the islands themselves. Thus, residents have the flexibility to indulge in deluxe shopping, dining, and lifestyle experiences not only within their neighborhood, but the surrounding ones, which are only minutes away by car. Bay Harbor offers an incredible variety of experiences for residents, amplifying the well-rounded lifestyle that locals adhere to in this stunning neighborhood.
The Market
Bay Harbor is a surprisingly affordable option for real estate investors considering the prime location and enviable benefits of living on the Islands. ​​Home values in the Islands have been steadily increasing, year after year. Offering waterfront, bay-view, and inland real estate, Bay Harbor has no shortage of variable options for investors.
Location
Related Neighborhoods