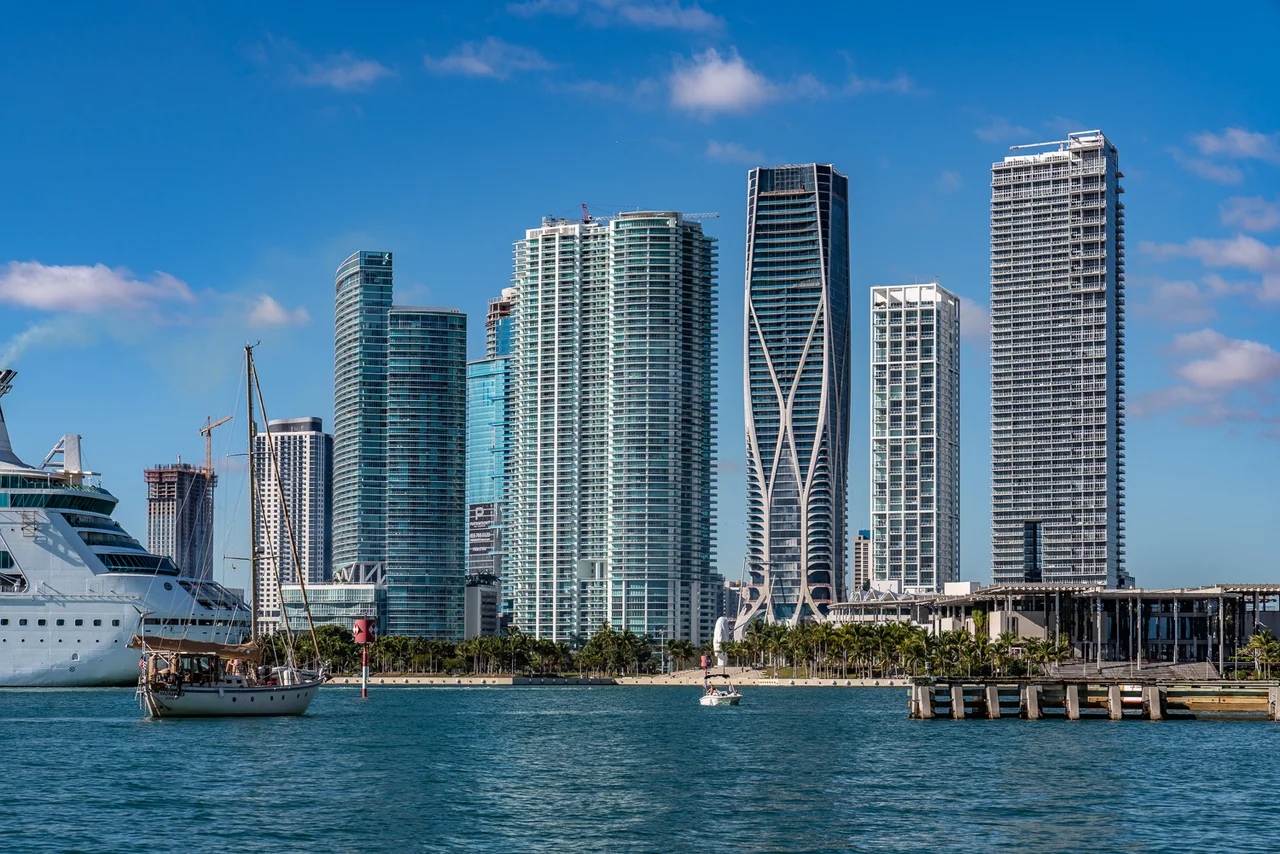 Market Snapshot
---
Price Range (For Sale)
$399.9K - $16.83M
Price Range (For Rent)
$2.15K - $45K
Overview
Park West, a dynamic and rapidly evolving neighborhood in the heart of Miami, is where urban sophistication meets the city's vibrant spirit. Situated just north of downtown Miami, Park West is a bustling epicenter of culture, entertainment, and modern living. This diverse and energetic neighborhood invites residents to embrace a lifestyle that celebrates creativity, connectivity, and a thriving urban scene.
Lifestyle
Life in Park West is a captivating blend of culture, commerce, and creativity. The neighborhood attracts a diverse community of professionals, artists, and entrepreneurs who appreciate its central location and the opportunities it offers. Days often begin with visits to renowned cultural institutions like the Pérez Art Museum Miami (PAMM) or the Adrienne Arsht Center for the Performing Arts. Residents enjoy exploring the neighborhood's eclectic mix of galleries, studios, and boutiques. As the sun sets, Park West transforms into a hub of entertainment, with a wide range of restaurants, bars, and nightlife options. The neighborhood's electric atmosphere makes it an ideal destination for those who value the convenience of city living and the excitement of Miami's cultural scene.
Market
The Park West real estate market offers a variety of living options that cater to the neighborhood's diverse population. High-rise condominiums and modern apartments dominate the skyline, providing residents with contemporary urban living and stunning bay views. The neighborhood also features historic and loft-style residences, appealing to those who seek unique and character-filled spaces. Park West's real estate landscape reflects its central location, accessibility to cultural venues, and proximity to downtown Miami. With its eclectic mix of culture, entertainment, and modernity, Park West invites residents to embrace a lifestyle that values diversity, creativity, and the dynamic energy of urban living.
Location
Related Neighborhoods