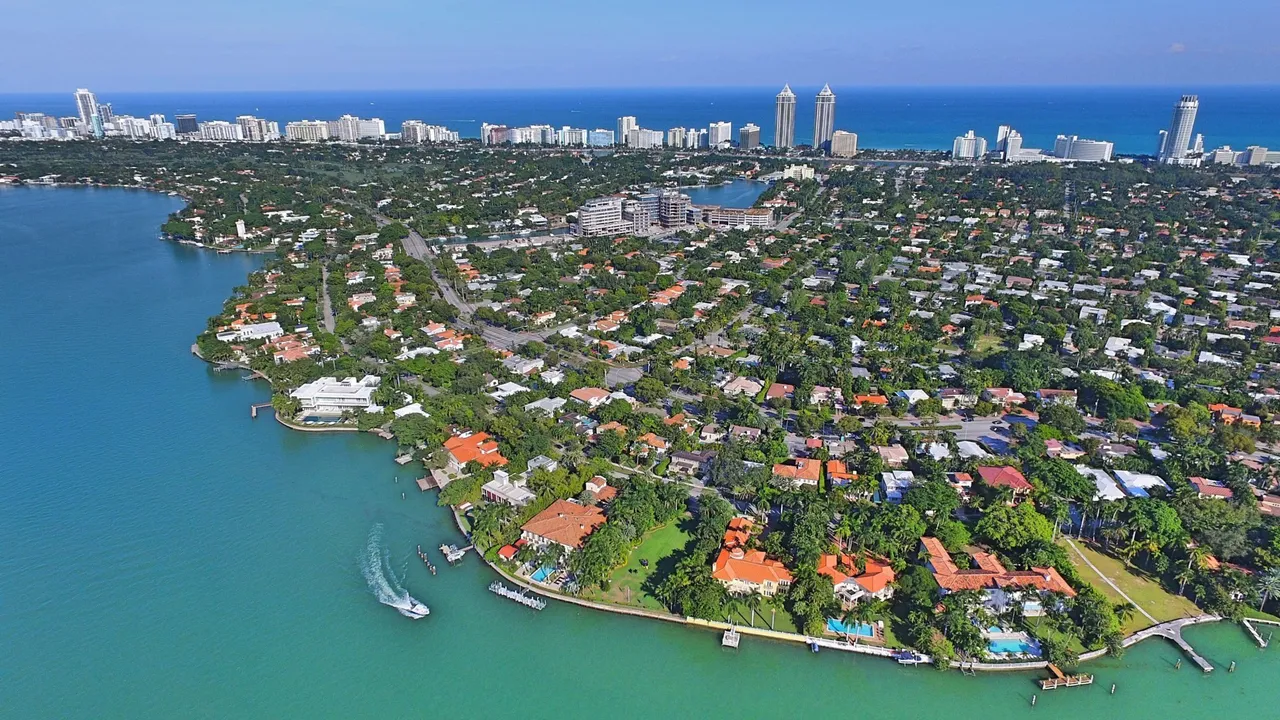 Market Snapshot
---
Price Range (For Sale)
$4M - $80M
Price Range (For Rent)
$37.5K - $80K
Overview
North Bay Road, an illustrious waterfront neighborhood in Miami Beach, is a coveted enclave that showcases the epitome of luxury living in South Florida. With its breathtaking views of Biscayne Bay and a parade of upscale mansions, this prestigious road is synonymous with opulence, exclusivity, and the ultimate coastal lifestyle.
Lifestyle
Living on North Bay Road offers a lifestyle that seamlessly blends extravagance with coastal tranquility. Residents here enjoy direct access to Biscayne Bay, allowing for a wide range of water activities such as boating and paddleboarding. The neighborhood is also ideally located close to Miami Beach's iconic attractions, including world-famous beaches, fine dining restaurants, high-end shopping, and a vibrant cultural scene. Whether you're strolling along Lincoln Road or enjoying a day on the beach, North Bay Road provides residents with the luxury of choice, all within easy reach.
The Market
North Bay Road is renowned for its opulent waterfront estates, each showcasing architectural splendor and meticulous attention to detail. From Mediterranean-inspired mansions to contemporary marvels, properties along this prestigious road often feature expansive lots, stunning infinity pools, private docks, and panoramic bay views. The real estate market on North Bay Road is characterized by its exclusivity, and property values have historically appreciated, making it a sought-after destination for homeowners and investors looking to acquire a slice of waterfront paradise.
Location
Related Neighborhoods