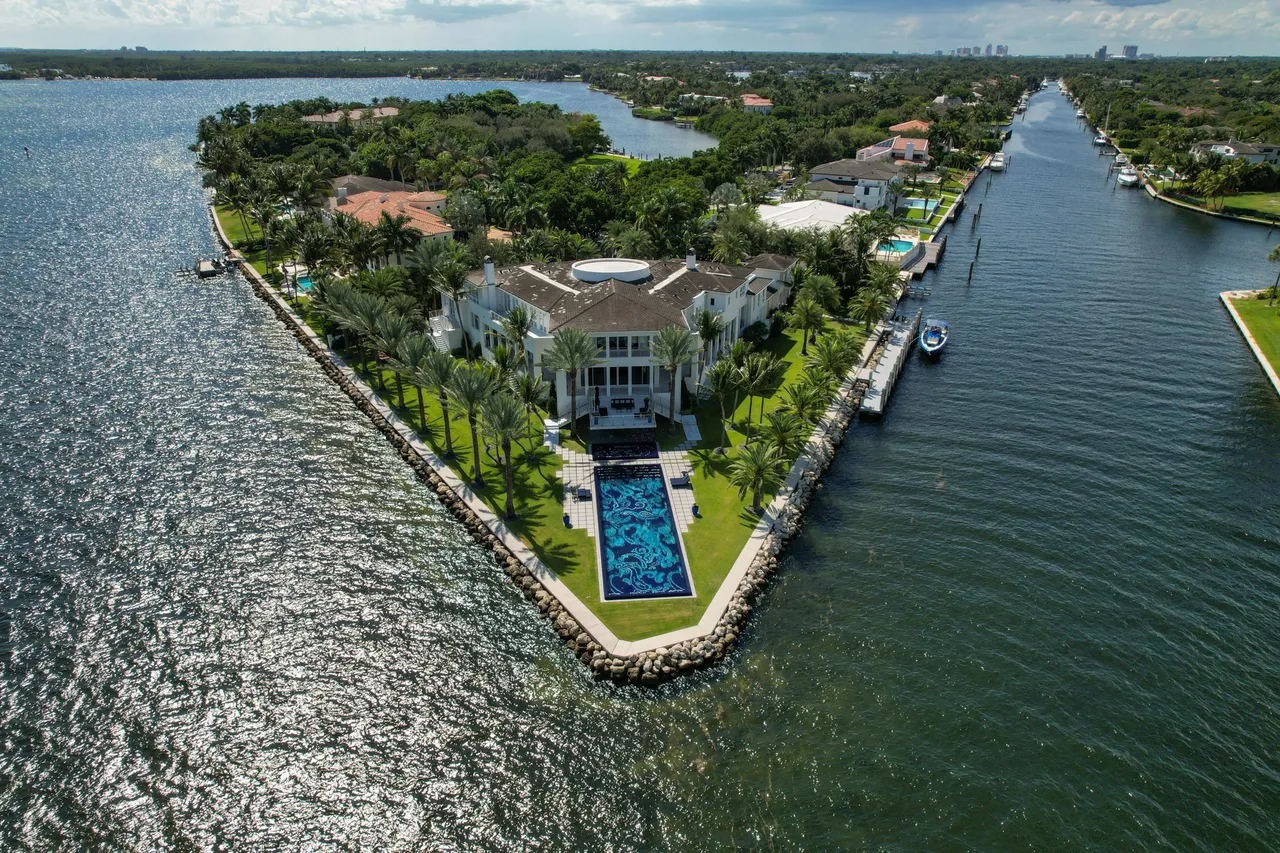 Market Snapshot
---
Price Range (For Sale)
$17.95M - $30M
Price Range (For Rent)
$0 - $0
Overview
Gables Estates, an oasis of opulence in the heart of Coral Gables, is a premier waterfront community that defines luxury living in South Florida. This exclusive neighborhood is renowned for its grand estates, expansive properties, and a lifestyle that seamlessly merges elegance with tranquility.
Lifestyle
Gables Estates offers a lifestyle of unparalleled refinement and tranquility. Nestled along the shimmering waters of Biscayne Bay, residents here enjoy the utmost privacy and security with a 24-hour guarded gate. The neighborhood's proximity to Coral Gables' upscale shopping, fine dining, and cultural attractions allows residents to indulge in the best that the city has to offer. Whether it's exploring the picturesque Miracle Mile or strolling through the historic Venetian Pool, Gables Estates residents have access to a wide array of cultural and leisure experiences.
The Market
Gables Estates is synonymous with prestigious waterfront real estate, featuring sprawling estates that exemplify grandeur and elegance. From Mediterranean-style mansions to modern architectural marvels, properties in Gables Estates often boast generous lot sizes, private boat docks, lush landscapes, and breathtaking bay views. The real estate market in Gables Estates is defined by its exclusivity, and property values have consistently appreciated, making it a highly coveted destination for those seeking both luxury and investment potential.
Location
Related Neighborhoods