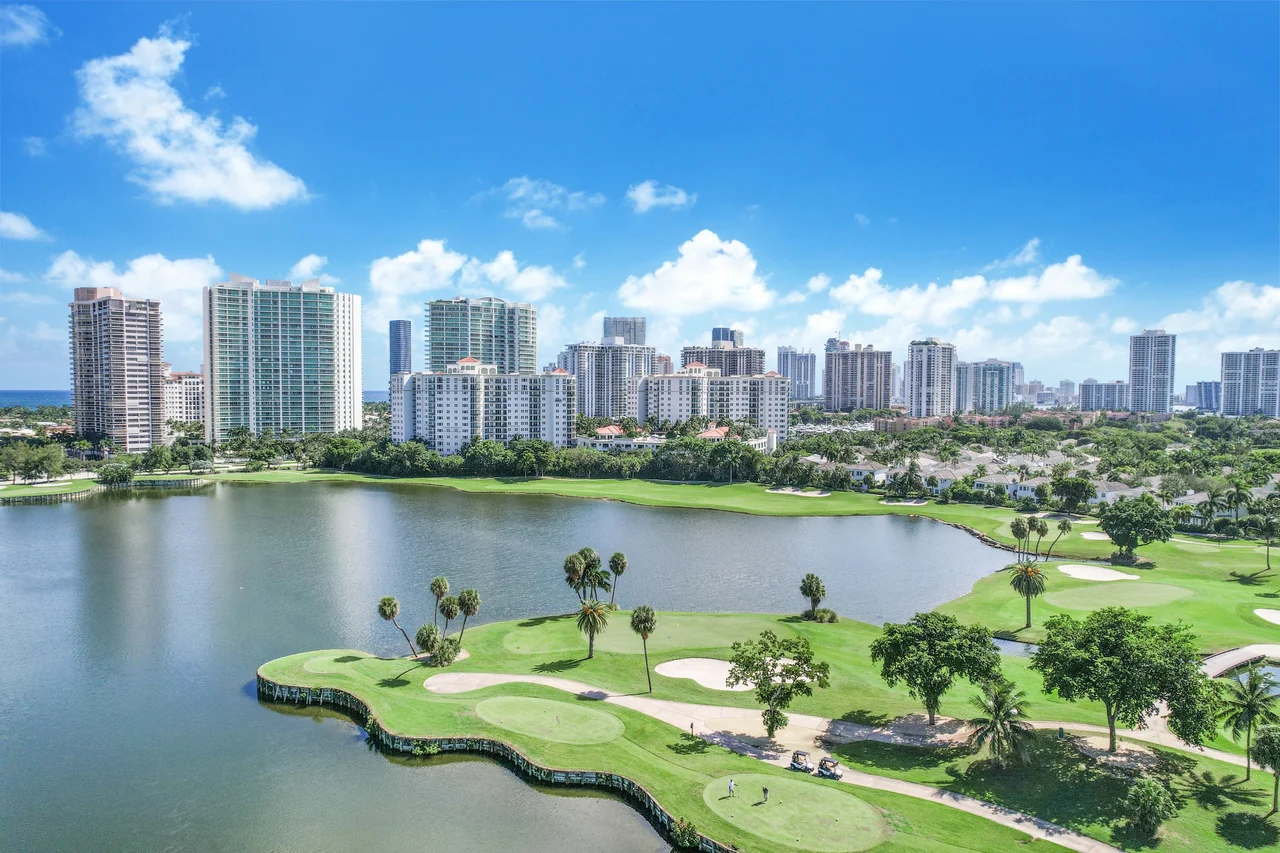 Market Snapshot
---
Price Range (For Sale)
$55K - $24.9M
Price Range (For Rent)
$1.75K - $26.5K
Overview
Aventura is a central suburban neighborhood in Miami offering many sought after attributes and benefits. This stunning neighborhood is located on the coast in northeastern Miami-Dade County, and is lined with yacht-filled marinas and beaches. From its location to its world-class shopping, this organized neighborhood possesses many exclusive qualities that may be difficult to find in other neighborhoods.
Lifestyle
Aventura offers many parks, an abundance of golf courses, and outstanding schools. The neighborhood is most famous for its Aventura Mall, the 5th largest shopping mall in the country, and the largest mall in Florida. Located right by Sunny Isles Beach, Aventura attracts many individuals seeking a premium, yet tranquil living experience.
The Market
Aventura is mostly occupied by single-family homes and low-rises, and will skew on the pricier side of suburban real estate. Though, being located only a bridge's-length away from the beautiful high-rise towers and gorgeous beaches in Sunny Isles, it is clear that the luxury price tags are justified. Developed in the early 1970s and becoming an incorporated city in 1995, it is safe to say that Aventura is a fairly young neighborhood, with room to grow. This suburb is very well-planned and offers features that give residents an exclusive and very high quality of life.
Location
Related Neighborhoods