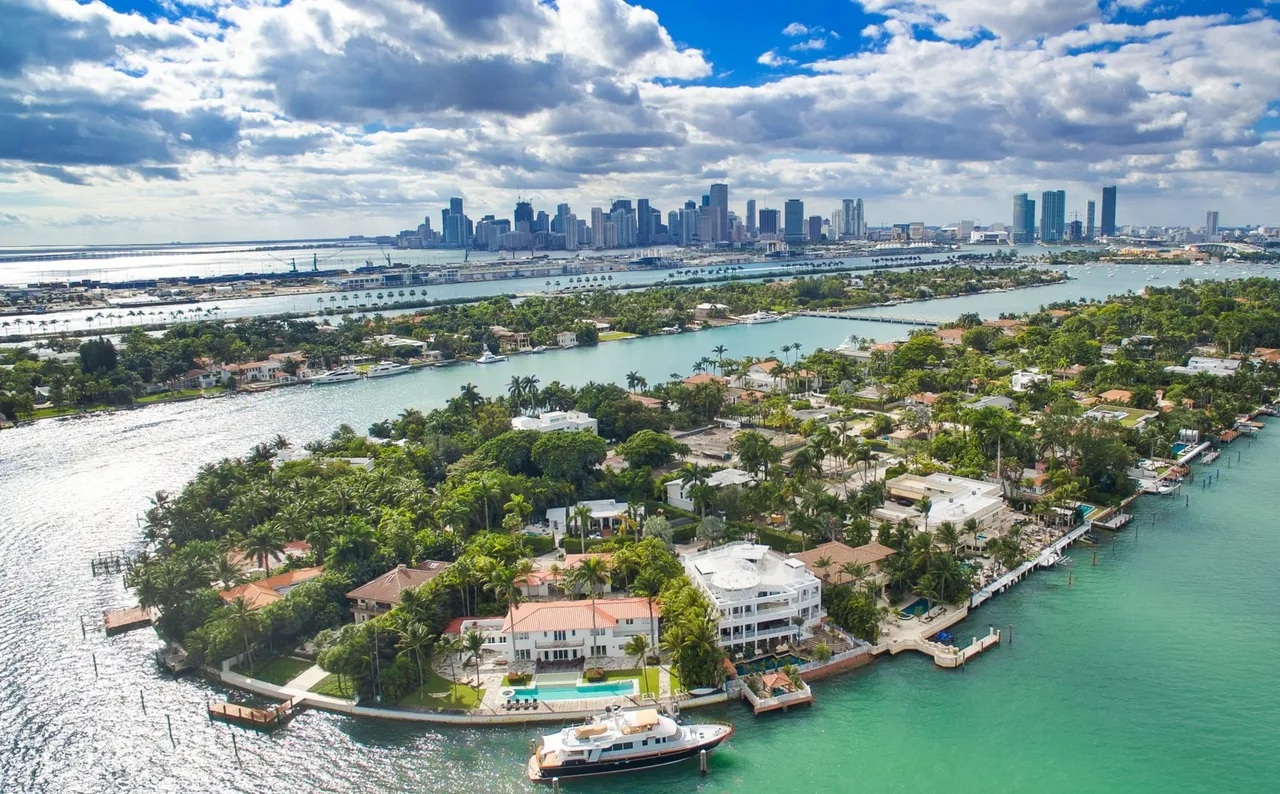 Market Snapshot
---
Price Range (For Sale)
$11.35M - $37.5M
Price Range (For Rent)
$4K - $110K
Overview
Hibiscus Island, an exquisite gem in Miami Beach's famed Venetian Islands, is a secluded and prestigious enclave that epitomizes waterfront luxury living. This exclusive island community is celebrated for its stunning views, lavish residences, and a serene ambiance that offers a unique blend of tranquility and urban convenience.
Lifestyle
Hibiscus Island offers a lifestyle of unparalleled opulence and serenity. Nestled in Biscayne Bay, residents of this idyllic island enjoy a sense of privacy and security provided by its gated entry and 24-hour security. Yet, they are just minutes away from the vibrant cultural and entertainment offerings of Miami Beach and downtown Miami. Whether it's the world-class shopping and dining of South Beach or the artistic flair of Wynwood, residents can easily immerse themselves in the city's dynamic scene while returning to the tranquility of their island oasis.
The Market
Hibiscus Island is renowned for its luxurious waterfront properties, each exuding elegance and style. From grand estates with sweeping Biscayne Bay views to modern, sleek homes with direct water access, the real estate offerings on Hibiscus Island cater to the most discerning tastes. Properties here often feature expansive outdoor spaces, private docks, and meticulously landscaped gardens. The market on Hibiscus Island is characterized by exclusivity, and property values have consistently appreciated over the years, making it a sought-after destination for both homeowners and investors looking to secure a slice of waterfront paradise.
Location
Related Neighborhoods