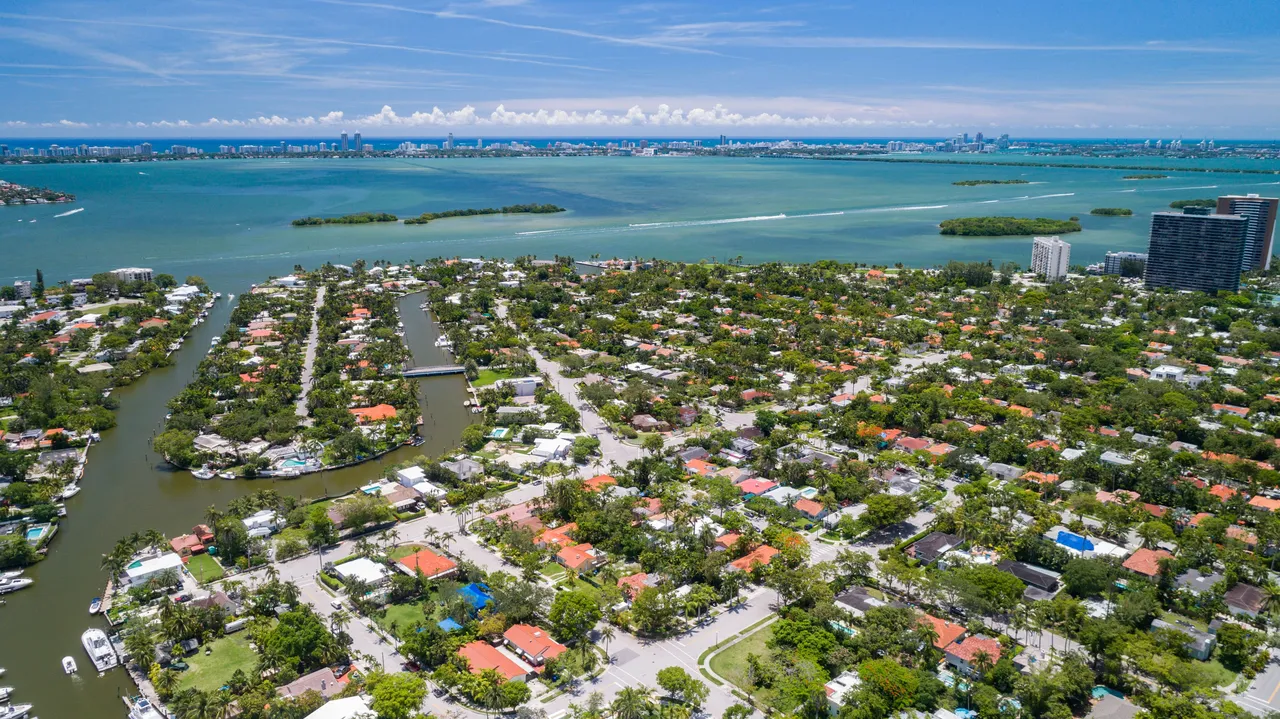 Market Snapshot
---
Price Range (For Sale)
$299.89K - $25M
Price Range (For Rent)
$1.45K - $65K
Overview
Belle Meade, a hidden gem nestled in the heart of Miami, is a picturesque and vibrant neighborhood that combines the charm of a historic community with the allure of modern living. This lush, tree-lined oasis offers residents an inviting and peaceful haven in the midst of the bustling city.
Lifestyle
Belle Meade exudes a sense of nostalgia with its tree-canopied streets and Mediterranean-style architecture. Residents here enjoy the perfect blend of tranquility and urban convenience. The neighborhood's central location allows for easy access to some of Miami's most coveted attractions, including the Design District, Wynwood, and the pristine sands of Miami Beach. For those who prefer a quieter lifestyle, Belle Meade's serene streets and beautiful waterfront homes offer respite from the city's hustle and bustle.
The Market
Belle Meade is known for its stunning array of homes, ranging from historic residences with timeless elegance to modern, sleek designs. The real estate market in Belle Meade caters to a diverse range of tastes, with properties that feature lush gardens, private docks, and breathtaking waterfront views. Over the years, Belle Meade has attracted those seeking a unique blend of character and convenience, making it a desirable destination for homeowners and investors alike.
Location
Related Neighborhoods