Best Happy Hours in Brickell & Downtown Miami
Who doesn't want to enjoy a good happy hour every week? Living in the financial district of Miami can make daily life feel hectic and nonstop, so it is important to recognize the hotspots that will enable you to relax and unwind, all while saving a couple of bucks.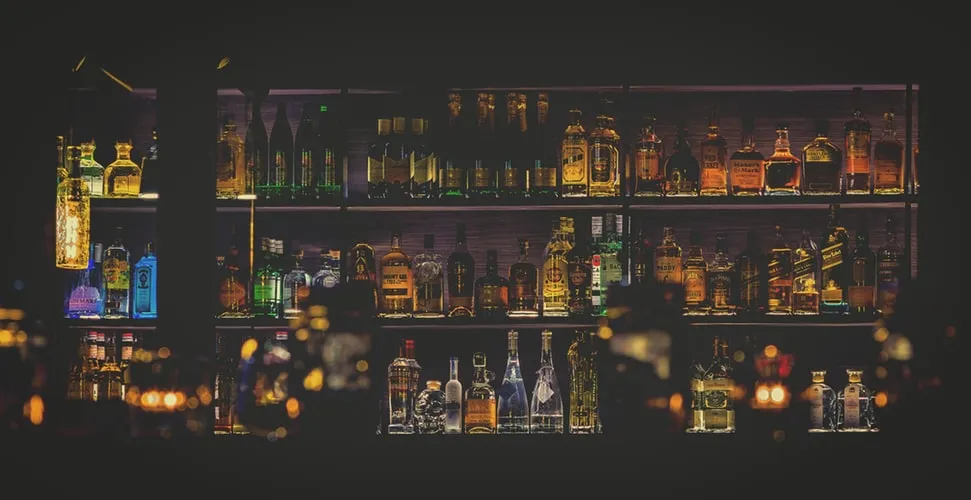 Casa Tua
Here at Brickell.com Casa Tua Cucina is one of our top restaurants overall and you can check out our favorites on the menu in our Top 10 Best Restaurants in Brickell Article. Casa Tua's happy hour also fits its high standard. Casa Tua Cucina is located in the recently opened Saks Brickell City Center. The food hall is massive and regal in its own right and is a popular destination for brunch, snacks, or dinner. The Casa Tua bar proudly serves 48 assorted wines by the glass, beer on tap, as well as a host of specialty cocktails. To enjoy Casa Tua happy hour you must be seated at one of the spots at the bar. The happy hour at Casa Tua runs from 4 p.m. – 7 p.m every weekday. During the 3 hour stretch you can enjoy $8 cocktails, $6 wine, and $4 beer. On top of that Casa Tua serves $5-10 tapas to satisfy your snacking inclinations.
American Social
American Social is a trendy and popular spot located on the waterfront. It is perfect for casual gatherings between family and friends and is known for its delectable brunches, casual ambiance, and is a hype spot to catch a game. American Social has prime location on the Miami River and regulars are privy to some tremendous views. Happy hour at American Social is on weekdays from 4 – 8 p.m. and features $10 cocktails along with half off other alcoholic beverages. On top of that you can pair your drink with $6 snack plates and enjoy a wide range of beer options.
SoCal Cantina
SoCal Cantina is truly a margarita lovers heaven. This quirky yet contemporary outdoor bar is located in the heart of Brickell outside of the popular restaurant, Dolores But You Can Call Me Lolita. A Mexican masterpiece of a bar, SoCal Cantina offers fantastic tequila options and mezcal drinks along with small snacks. Happy hour runs from 4- 8 p.m everyday and cocktails are a cool $7 while beers come in at $4 a pop, and shots at $5.
Area 31
Area 31 is one of the most popular bars in Brickell. The views at Area 31 are tremendous the fantastic happy hour options make it an attractive option to many. On Fridays, guests at Area 31 can enjoy specialty cocktails, select rum, and champagne starting at just $5. One of the unique things that makes Area 31 different is that the price of the drink corresponds to the time of purchase; $5 at 5 p.m., $6 at 6 p.m., etc. They also have a regular happy hour weekdays from 5 – 8 p.m. where you can order $7 specialty drinks and snacks.