What To Expect In Brickell In April 2017
A look at what is to come in Brickell during April 2017.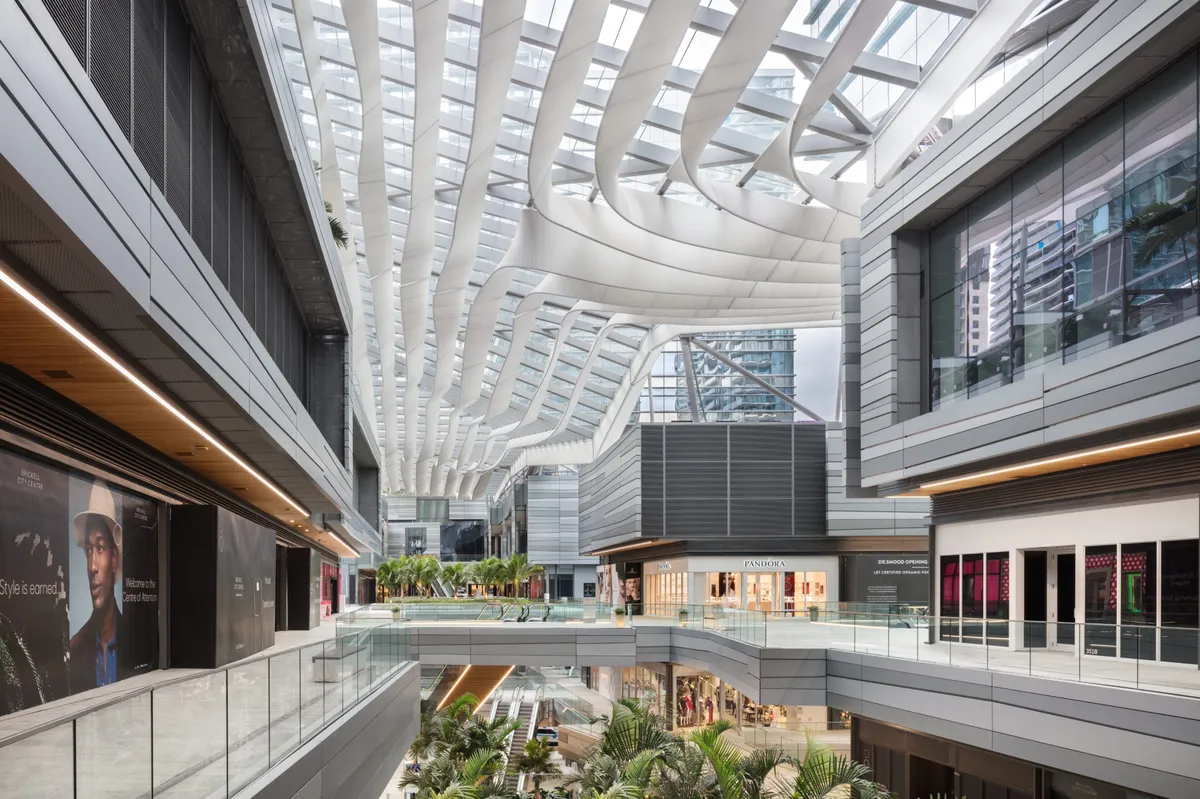 Swire Properties Inc., Simon Property Group, and Whitman Family Development have partnered with Special Olympics Florida to host the first annual Shopping Olympics at the Brickell City Centre on Saturday, April 1, 2017 (4 PM to 9 PM). Upon arrival, participants will be welcomed with a shopping passport with 20 spaces: When a purchase is made at the store designated to a space, the shopper will receive a stamp of "completion." Shoppers who secure 20 stamps will be eligible to enter the Shopping Olympics raffle whose prizes include a one-week Norwegian vacation for two, a two-night stay at EAST, Miami, and more.  Click here for ticket information.
Menu Trotting with Chef Wolfgang Birk continues in April at Area 31 with Northern Italy and the Spanish Basque Country. During the evening, chef will craft limited-edition menu offerings from the globally curated culinary regions. The four course meal is priced at $55 per person (exclusive of tax and gratuity), with an optional wine pairing available for an additional $20 per person. The Menu Trotting series will be available from Monday through Sunday on the last week of the month. Upcoming April dates and regions include:
Monday, March 27 – Sunday, April 2 – Northern Italy
Monday, April 24 – Sunday, April 30 – Basque Country/Spain
Modern OM is hosting a mass meditation at Brickell City Centre on Earth Day (Saturday, April 22, 2017) at 8:45 AM. In addition to raising the community vibe, specific retailers will be hosting Earth Day-related perks and activations. The day's schedule runs as follows.
8:45 AM – 9:15 AM Doors open and tea served
9:20 AM – 10 AM Earth Day Meditation, led by Luchi Estevez and Jennifer Grace
10 AM – 11 AM Opening of Modern ŌM Popup Store
Click here to RSVP.