W Miami Launches 'What She Said' Women's Panel Series
Brickell's W Miami is the latest property in the W Hotels & Resorts portfolio to activate What She Said, a new panel series connecting progressive and brand-minded women. The events kick-off on Tuesday, January, 24, 2017, at 6 PM inside the Whisper Cocktail Lounge: The Wordy Girl, Maria Tettamanti, will moderate the inaugural discussion, prodding the minds of beauty bosses Natalie Gee and Celene Gee of GEE Beauty (Sunset Harbour's location is pictured above), and Lisa Goldfaden, Goldfaden MD's Vice President of Marketing.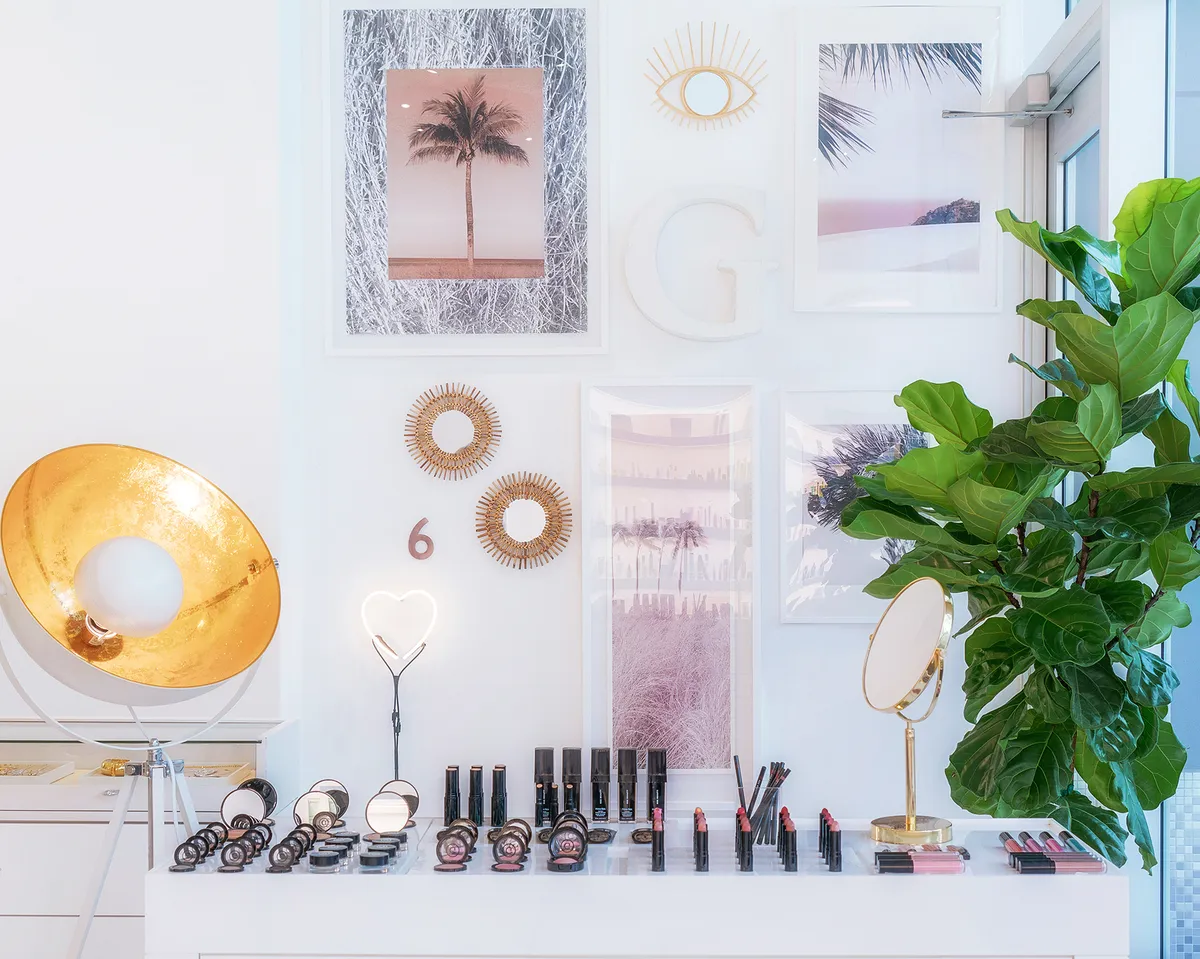 The conversations continue on Tuesday, January 31, 2017, from 7-9PM, this time talking all things fashion. Stylist and Style Out of the City founder, Elysze Held, will moderate a chat with local influencers. The New York Fashion Week-themed panel includes Style Mafia founder, Simonett Pereira, The Fashion Poet founder, Annie Vazquez, and KRELWear founder, Karelle Levy.
The What She Said series is free and open to the public via RSVP to RSVP@workshopcollective.com. Libations will be served as well.