There's Nothing Salty About Chef "Salt Bae"
Feeling salty?! "Salt Bae" is heading to Brickell this fall. Nusret Gökçe, aka "Salt Bae," the Turkish chef who rose to social media fame thanks to his flamboyant butchering skills and salting finish of a luscious steak, is set to open his first U.S. restaurant in Brickell this coming October.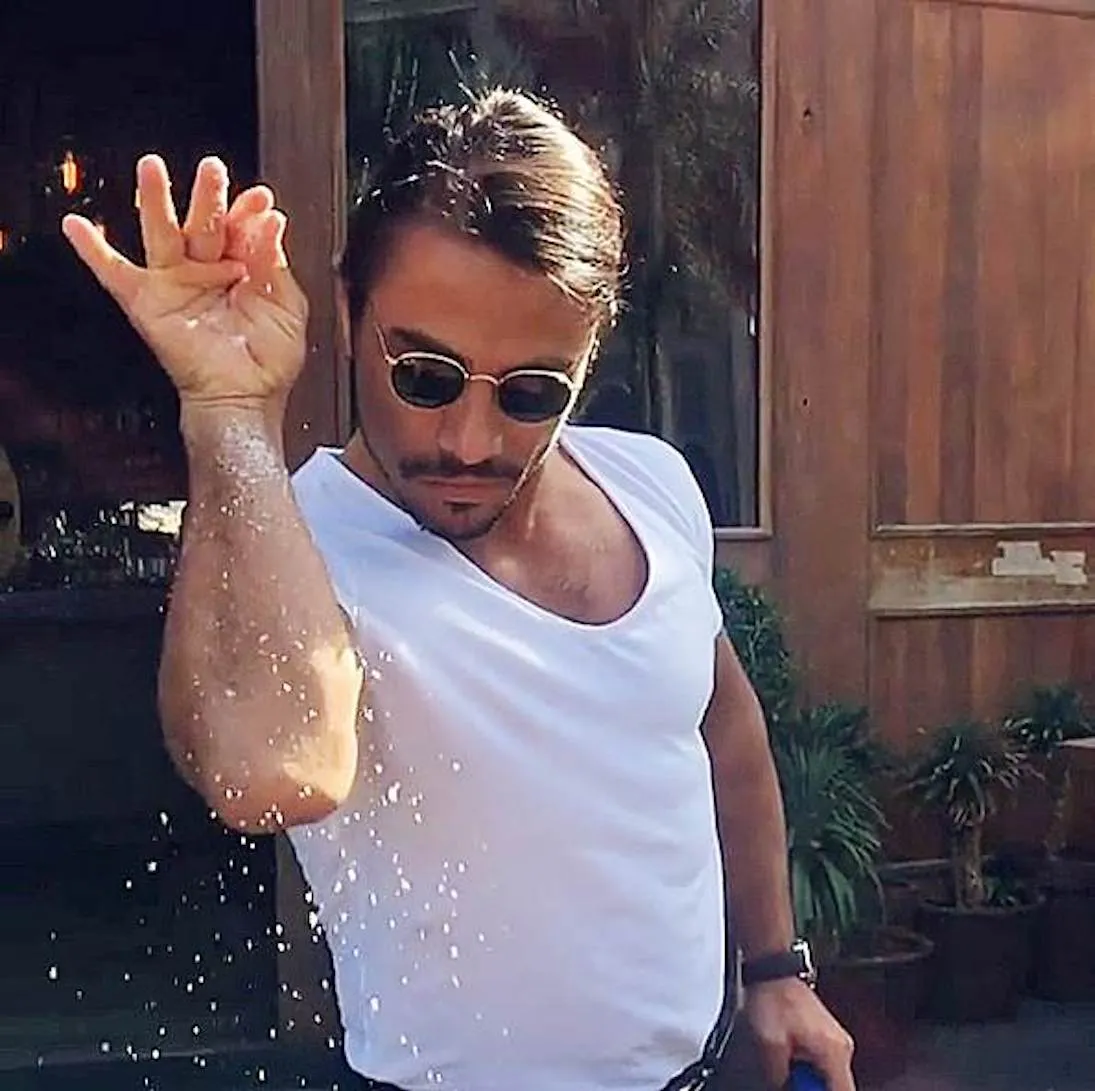 Gökçe is no stranger to the culinary scene, as over 10 years ago, he founded Nusr-et Steakhouse; which has 10 locations in luxurious cities such as Abu Dhabi, Dubai, and Istanbul. Gökçe is a trained butcher and chef, and is eagerly anticipating the opening of his 11th restaurant location here in Brickell.
Nusr-et Steakhouse, isn't just your average steakhouse. Rather, this Turkish steakhouse features cuts of meat that are meant to be shared, and will follow the Turkish tradition of displaying meats throughout the restaurant space.
Nusr-et will takeover the former Coya Miami space located at 999 Brickell Avenue. This small restaurant chain forms part of Doğuş Restaurant Entertainment and Management, the restaurant group that also owns Zuma ,Coya, and Etaru.
Gökçe, who has a U.S. visa, recently visited Miami to help hire Nusr-et's staff. Yavuz Pehlivanlar, the Executive Vice President of Doğuş Restaurant Entertainment and Management and Dream Group USA, recently mentioned to local media outlets, such as the Miami Herald and Eater Miami, that Gökçe has been involved in every aspect of the restaurant opening – everything from hiring to overseeing the restaurant space renovation.
The 8,000 square foot restaurant space includes a bar, dining area, and an outside dining terrace. Additionally, the space includes a private club with its own terrace. The floor plan of Nusr-et will be more open than that of Coya and will feature a wide-open kitchen area.
Following the opening of the Miami location, Gökçe will be opening a branch of the Turkish steakhouse in New York City this coming November.
The Brickell Miami outpost of Nusr-et will be open for lunch and dinner, 7 days a week. So, Brickell residents, get ready to catch some super fancy knife skills, along with a flamboyant salt flourish finishing.