Sell My Home
Selling homes is what we do best. We understand the dynamics of pricing, how your home shows, how it is marketed and the psychology of buyers. Selling your home may be your single largest financial decision, so having an expert at your side is crucial. Trust and open communication are also an integral part of our value proposition to you.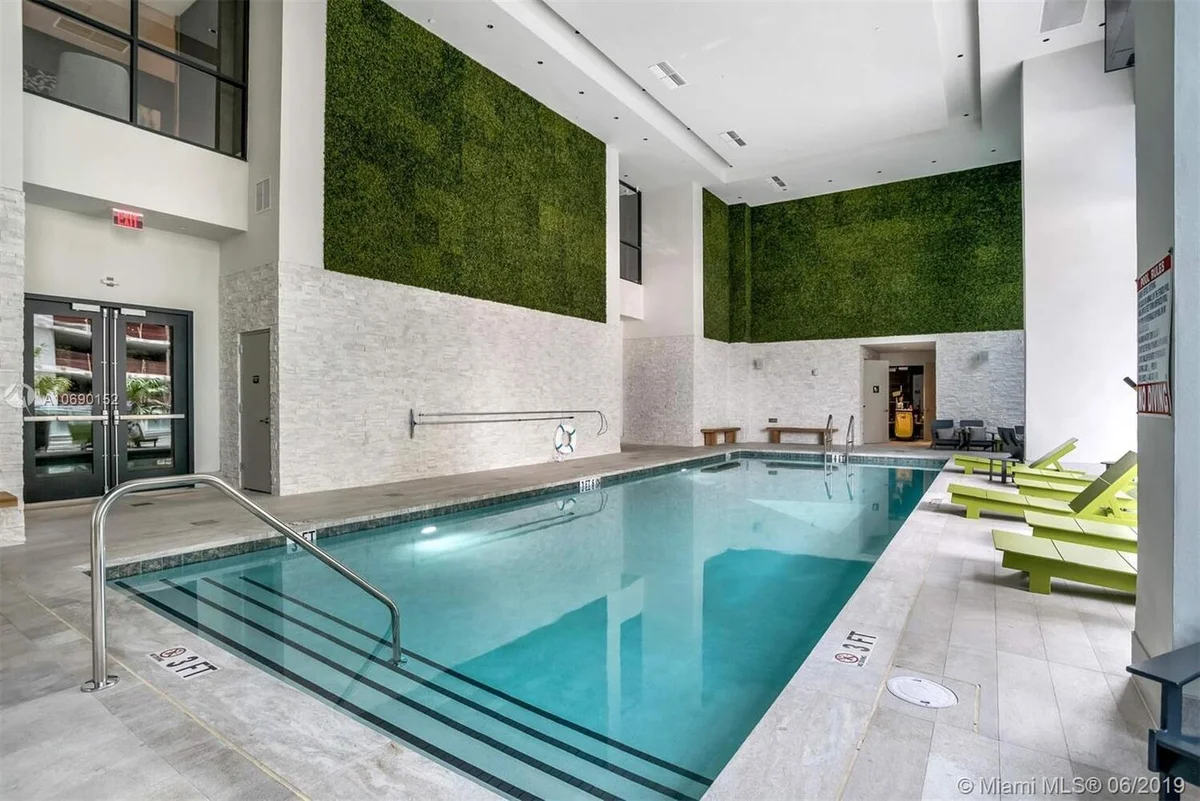 We are a real estate brokerage built on a technology platform. Real estate has changed, and we have chosen to change ahead of the industry.
We will create a custom marketing plan for your property, and we will employ the optimal tech, social media and digital marketing tools in the industry in doing so. We will also create a brand for your property and tell its story, to create an emotional connection with the right buyer.
Regular reporting and showing feedback are a staple of our service. Allow us to be your real estate advisor and guide you through the entire process of maximizing the value of your property.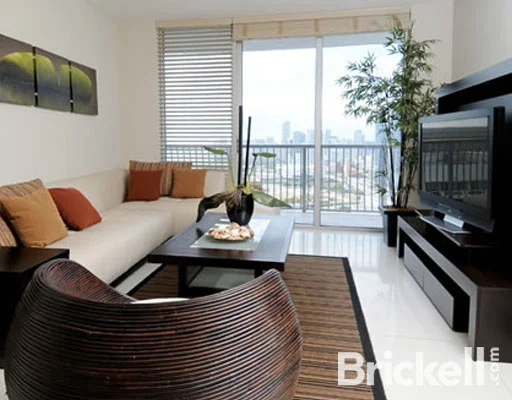 Compass Concierge is the hassle-free way to sell your home faster and for a higher price with services like staging, flooring, painting, and more.
Learn how we can help sell your home faster and for a higher price with Concierge.
Contact Us