What She Said Panel Talks Fashion At W Miami
On Tuesday, January 31, 2017, W Miami continued the What She Said panel series with Miami style blogging pioneer, The Fashion Poet/Annie Vazquez; Style Mafia founder, Simonett Pereira; and KRELWear founder, Karelle Levy. The chat was moderated by Style Out of the City founder, Elysze Held.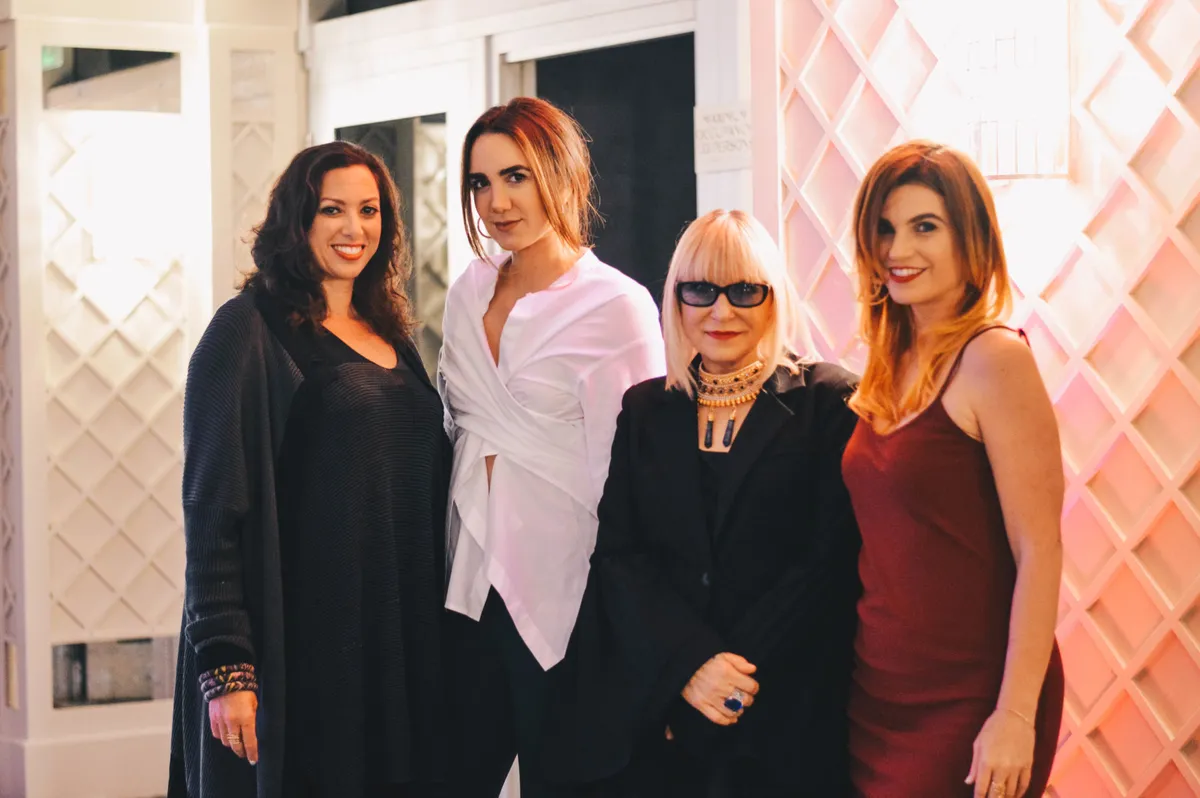 A big focal point on this evening was creative inspiration. Karelle looks to the woman on the street. "(I'm inspired by) the everyday person," she explained. "I make all of my fabrics from garments collected over the years. I create according to what can be worn all the time"
Simonett expressed how experiencing New York Fashion Week nudged her into creating Style Mafia: "Being backstage opened my eyes how easy it was to start a fashion project," she said. Since launching the ready-to-wear label she's been featured in a slew of publications and outlets–from Refinery29 to Ocean Drive. Simonette has also embraced the growing trend of collection presentations over runway shows.
What She Said's speakers also discussed about how to survive in such a competitive market. Simonett stated, "You have to be progressive to stay alive in the fashion market." Karelle from added, "I take something that is old and make it new."