Real Estate Deal of the Month: 50 Biscayne, Unit #3211
Brickell.com founder, Andres Larin, examines Miami's best real estate deals and highlights ongoing market trends.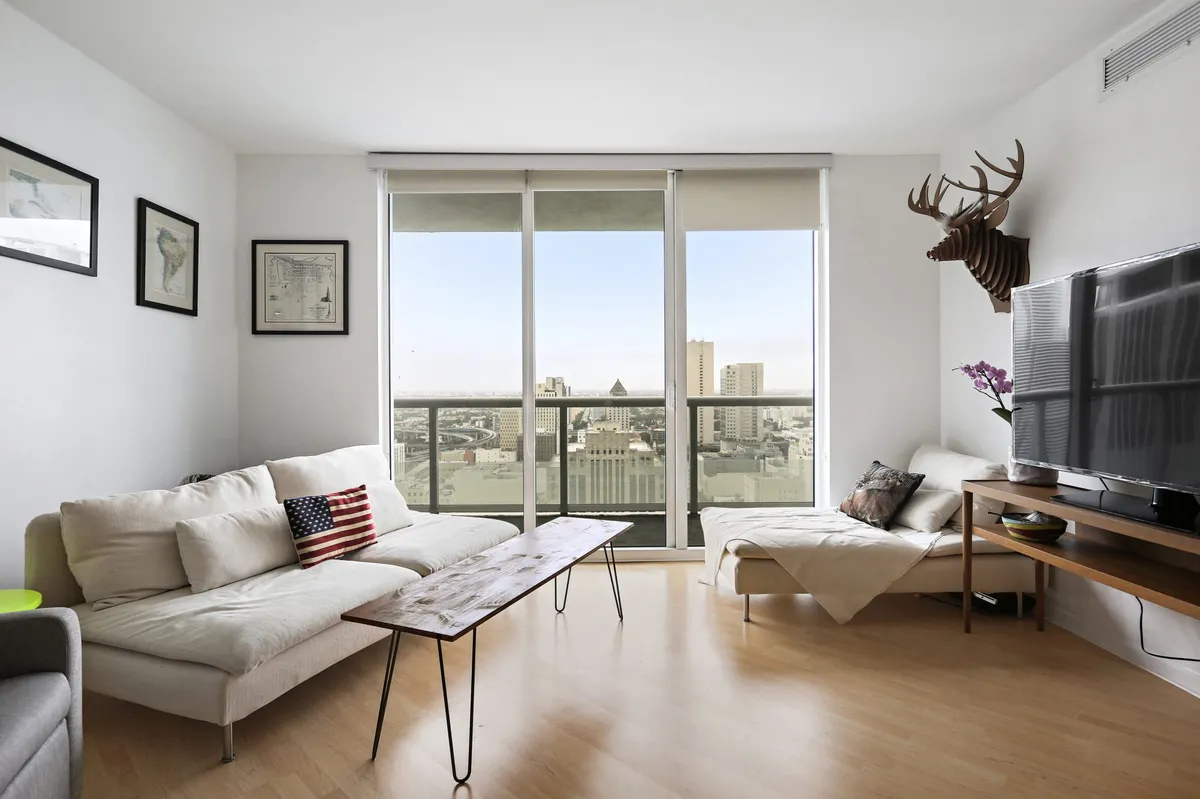 Located in the heart of Downtown Miami, 50 Biscayne's two-bedroom condo unit #3211 has seen a drastic drop in price–it's original listing price of $425,000 has been reduced to $399,000. This change puts the unit at almost $15,000 less than the next eleven line in the building (unit #3411 is currently listed at $414,900; unit #4011 is listed at $425,000.)  
The condo is a corner unit featuring a massive wrap around balcony, laminate wood flooring, three large walk-in closets, Bosch and Kitchen Aid appliances, and a Nest thermostat. I don't forsee this unit lasting on the market much longer considering that the last unit in the eleven line, unit #4311, sold for $437,500 on 12/16/16.  This makes the asking price 8.8% less than the most recent closing in the eleven line.
While the market is slowing, the sales in 50 Biscayne have remained rather strong.  The average price PSF is $450 and there have been 37 sales in the last 12 months; this is up from 36 from the year prior.
If you are interested in learning more information about this featured property, or the Brickell and Downtown Miami real estate market, please email me at andres@brickell.com.