Previewing EAST, Miami's Forthcoming Art Room
On Thursday, December 1, 2016, EAST, Miami gave Art Basel Miami Beach and Miami Art Week guests a sneak peek at the property's forthcoming Art Room. The Art Room is set to debut in January 2017 and will display works by local, international, and emerging artists.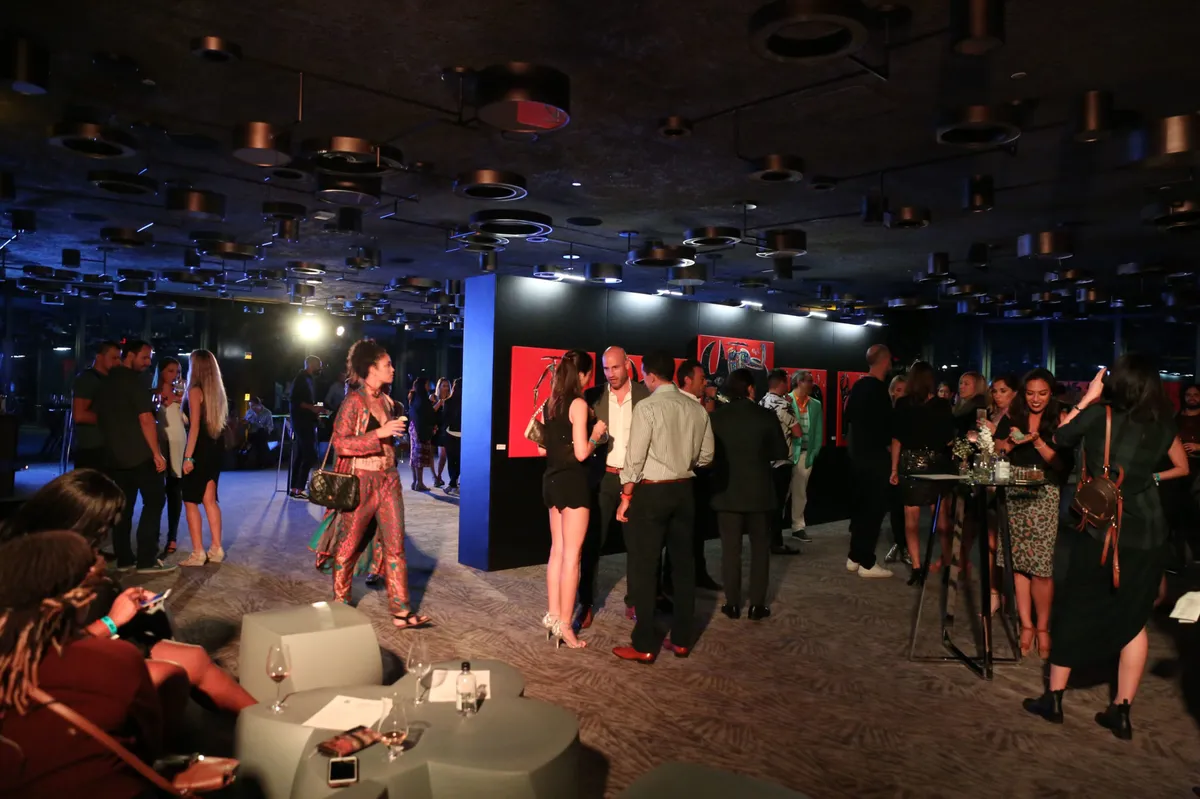 The Thursday night event hosted private exhibits by Harif Guzman and Domingo Zapata. Guzman's show Achilles Armor displayed the synergies between Greek mythology and maternal love. Zapata presented works from his latest collection. The event featured drinks from Pernod Ricard and sounds by DJ Spinser Tracy.