Get a Sneak Peek of OLLA on November 9 at Fooq's
The next edition of Fooq's & Friends is giving Miami diners the first bites of OLLA, a new concept by COYO Tacos' Scott Linquist. OLLA is set to open in Miami Beach just in time for Art Basel and Miami Art Week, but come November 9, 2016, Linquist is cooking up an exclusive dinner at Fooq's. OLLA  is set to plate Mexican dishes inspired by the Oaxaca region. The preview event will put forth a variety of moles, as well as an oyster amuse and pistachio crepe dessert. The night's sips will include mezcal and spiced coffee.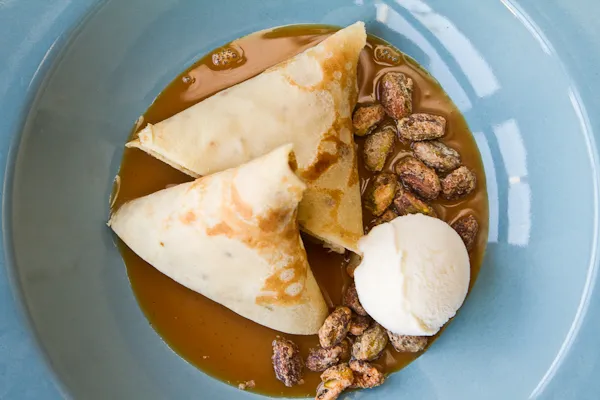 Seatings for the OLLA sneak preview can be reserved from 6-9 PM and cost $60 per person (plus tax and gratuity). Add a tequila cocktail and wine pairing for $35 more. To make a reservation, please email reservations@fooqsmiami.com, or call 786-536-2749.