A Neighborhood Guide to Miami Art Week & Art Basel 2016
A Brickell and Downtown Miami guide to the best events surrounding Miami Art Week and Art Basel Miami Beach 2016.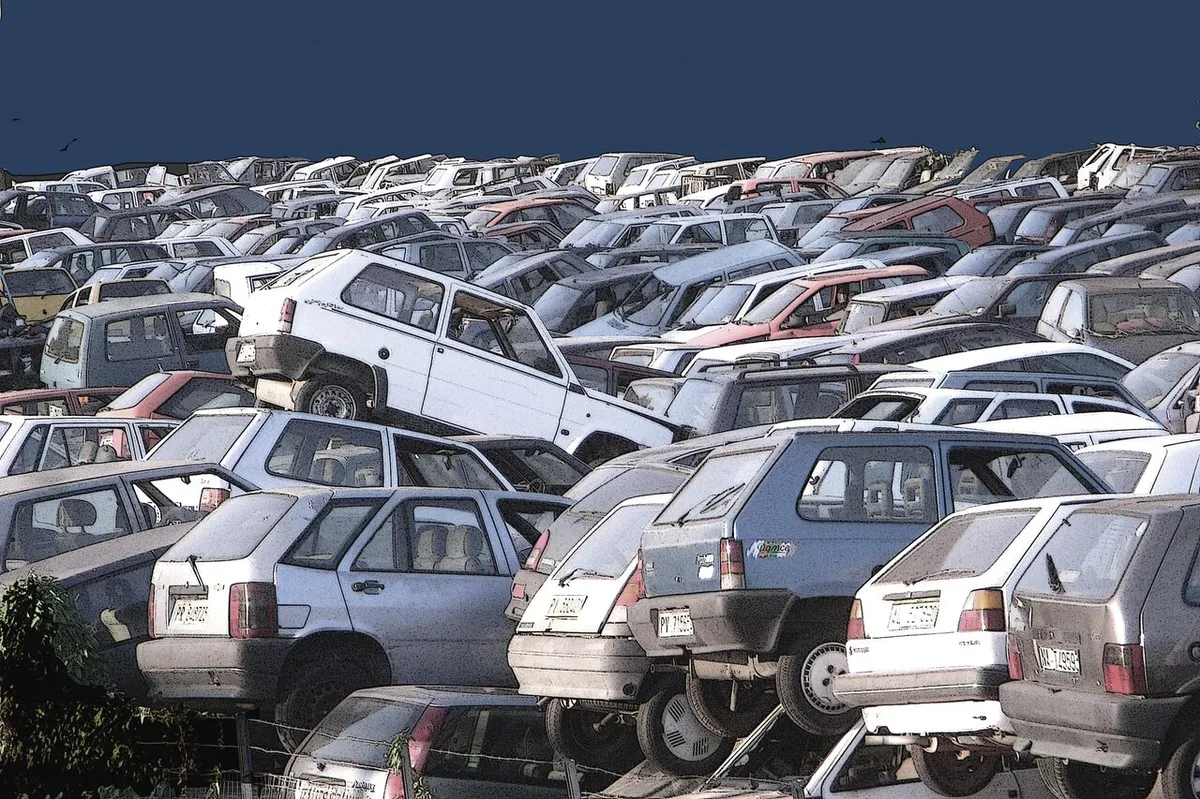 Museum Park
Spanish artist Juan Garaizabal is installing Havana's Balcony (Balcón de la Habana) in Downtown's Museum Park. The piece anchors a two-part installation: Miami's six-story sculpture will have a sister perch rise in the Malecón of Havana in 2017. A video feed of the installation can be watched on Facebook
PAMM
The Pérez Art Museum Miami is a Miami Art Week anchor, hosting aesthetic experiences daily. The monthly PAMM Free First Thursdays falls on Thursday, December 1, 2016, allowing the public to peruse the latest exhibits for free. PAMM's Teen Arts Council (PTAC) will also host SHORTS!, a mobile teen film festival. Click here for a full list of museum events.
PAMM's official hotel partner, EAST, Miami will provide private tours and ticket sales in its in-room packages and extend the offer to its VIP guests of the hotel.
HistoryMiami
The Miami Street Photography Festival rings in its fifth year at HistoryMiami Museum with captures by an internationally curated group of photographers. From December 1-4, 2016, guests may visit the exhibit for free. Richard Kalvar, Alex Webb, Rebecca Norris-Webb, Maggie Steber, Jill Freedman, and Matt Stuart are among the week's esteemed guests. The exhibit itself remains on view through January 15, 2017.
Miami's Arts & Entertainment District is hosting a tropical BBQ on Wednesday, November 30, 2016, at Canvas Miami. Expect a live jam, craft beers, and a special guest performance. Get tickets to kick-off party here.
Biscayne Bay
If you looked up at the night sky and saw a giant rainbow across Biscayne Bay, your eyes weren't playing tricks on you. That's the #RitzRainbow, the Miami edition of Yvette Mattern's Global Rainbow, a laser light installation produced by Lionheart Capital. #RitzRainbow will arch above Miami until Saturday, December 3, 3016.
Various Locations
Miami Dade College's Steve Parker has composed a series of live performances featuring unexpected and urbanized items. Dubbed Traffic Jam (MDC Live Arts media image featured above), bikes, cars, trucks and more will pop-up in undisclosed locations and create streetside sounds. The surprise scenarios will take place from November 30, 2016, to December 3, 2016. That Saturday will also feature a finale event at the MDC parking lot on Biscayne Boulevard between NE 5th & 6th Street. Watch more here.
Four Seasons Miami 
An  "Underwater Dreams to Life in Color" pop-up gallery is taking up shop inside the Four Seasons Miami for Miami Art Week. The exhibit features canvas works by Spaniard Antonio Dominguez de Haro and pieces by Miami's own Romero Britto. The fresh additions will be on view for the public from November 28, 2016,  to January 9, 2017.