The Miami Book Fair
The Miami Book Fair is the country's oldest and largest literary gathering. The annual November event is presented in tandem with Miami Dade College and welcomes a plethora of multilingual authors, speakers, and cultural catalyzers to Downtown Miami.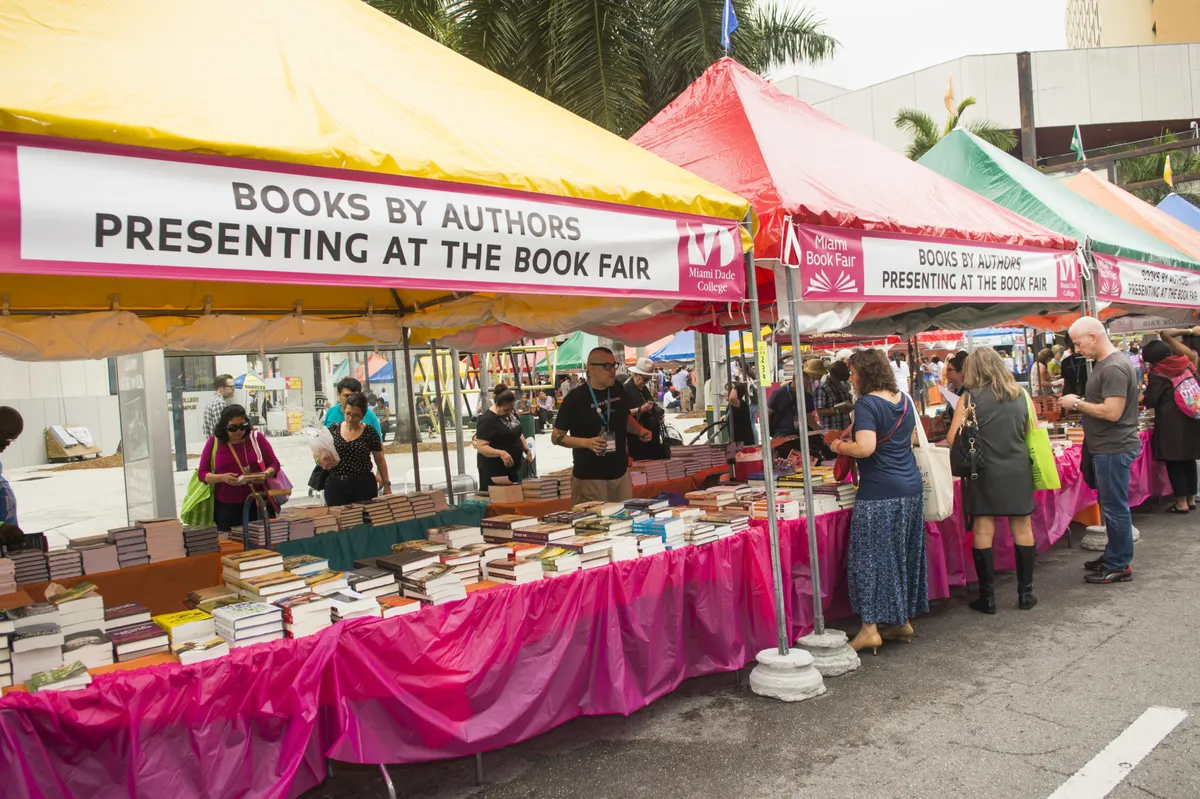 The 2016 edition will take place from November 13-20, featuring headliners such as Jorge Ramos, Padma Laksmi, Geraldine Brooks, Jeffrey Toobin, Michelle Oka-Doner, Trevor Noah, James Carville, and Maureen Dowd (and that's the short list).  Large scale cultural activations include The Porch—an outdoor gathering space complete with food trucks, a community coloring wall, and a poetry disco party—a digital graffiti experience, and a comedy showcase. The beloved two-day street fair rounds out the seven-day stretch.
To purchase tickets, click here or contact the IMG Box Office at 305-460-6575.