Miami's Beauty Business Leaders Talk Branding, Trends, and More
Dozens of women took to the W Miami's Whisper Lounge for the inaugural What She Said panel series on Tuesday, January 24, 2017.  Blogger Maria Tettamanti of The Wordy Girl moderated a discussion featuring Natalie Gee and Celene Gee of GEE Beauty, and Lisa Goldfaden of Goldfaden MD (daughter to renowned dermatologist, Gary Goldfaden, M.D.) The topic: "Clean beauty."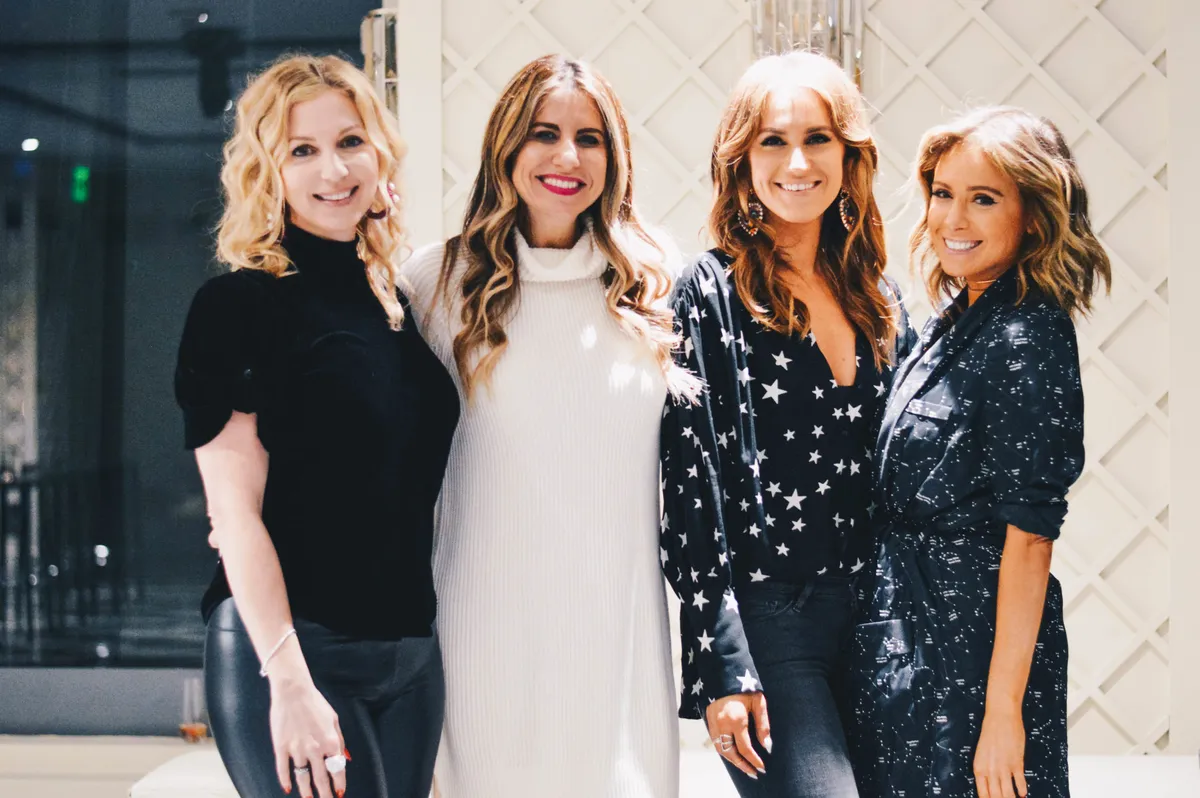 The speakers emphasized that clean beauty is a lifestyle preference, one that understands what works best for each individual and that doesn't take the beauty process too seriously. They added that "illuminating from within" is just as important as what is put on topically–from the food one eats to their daily routines.
During the open format portion, Brickell.com asked each panelist what advice they would give to young entrepreneurs. "Don't take 'no' for an answer. Don't be afraid of all the 'no's' that people are going to say to you," noted Natalie Gee. "Be true to yourself and set yourself apart." Celene Gee added, "Consistency is key and most importantly, stay focused!"
Lisa Goldfaden advised to start from the beginning, to break at one's strength, and to have a support system in place. "First, know your purpose in why you want to be an entrepreneur. Being an entrepreneur is not for everyone. Find one thing that you're good at and excel in it. Don't try to do too many things at once. Have a good support system for those bad days you'll have."
W Miami will continue the What She Said series on Tuesday, January with a fashion-themed gathering. Celebrated stylist and founder of Style Out of the City, Elysze Held will be in conversation with local style influencers: They include  Style Mafia founder, Simonett Pereira,  The Fashion Poet founder, Annie Vazquez, and KRELWear founder, Karelle Levy.