Ditch Your Phone at Mandarin Oriental's Digital Wellness Retreats
Emails. Social media. Text messages. Streaming. Our technology-laden world can quickly get overwhelming, even for the most consciously mind. To help wellness-seekers detach from their digital demands, the Mandarin Oriental, Miami has launched Digital Wellness Retreats. The spa starts the day by putting guest's cellphones into gifted "sleeping bags" allowing them to say farewell to their mobiles for the day.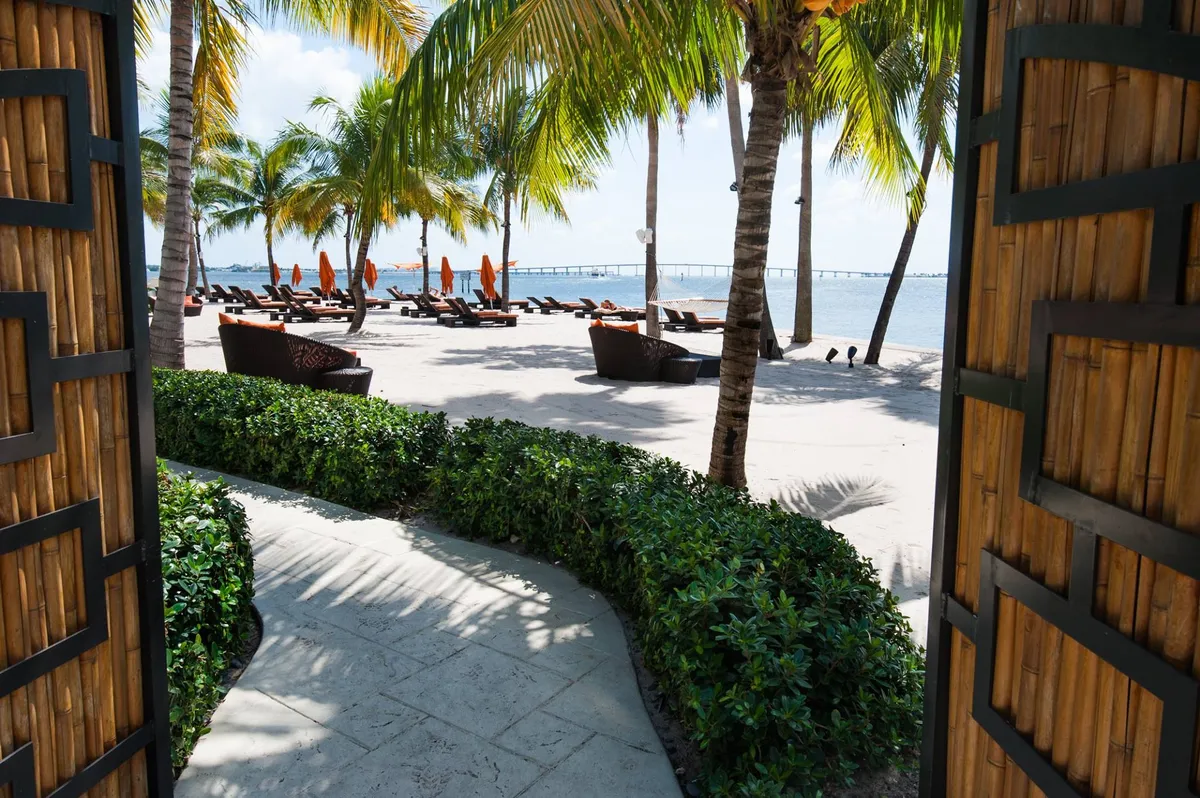 Once phone and owner part ways, it's off to the day's activities, including lawn yoga, sound bowl meditation, private beach lounging, and coloring. Guests can also savor a healthy Bento lunch and pressed juices poolside. The spa's new Digital Wellness Escape keeps the theme going, offering guests an 80-minute massage and scrub that rectifies tensions caused by laptop and cell phone overuse. Those who choose to book a second treatment get special pricing on complementing experiences, including the signature Kundalini Journey and Inner Strength.
For reservations and inquiries, please contact the spa at (305) 913-8332.