Maizon at Brickell – Brickell's Latest Pre-Construction Development
Brickell continues to be Miami's "hotspot" for real estate development. Maizon at Brickell is one of the latest pre-construction developments to call Brickell home. Zom, an Orlando-based apartment developer, and Invesco Real Estate, a global real estate investment manager, recently broke ground on this exciting new project.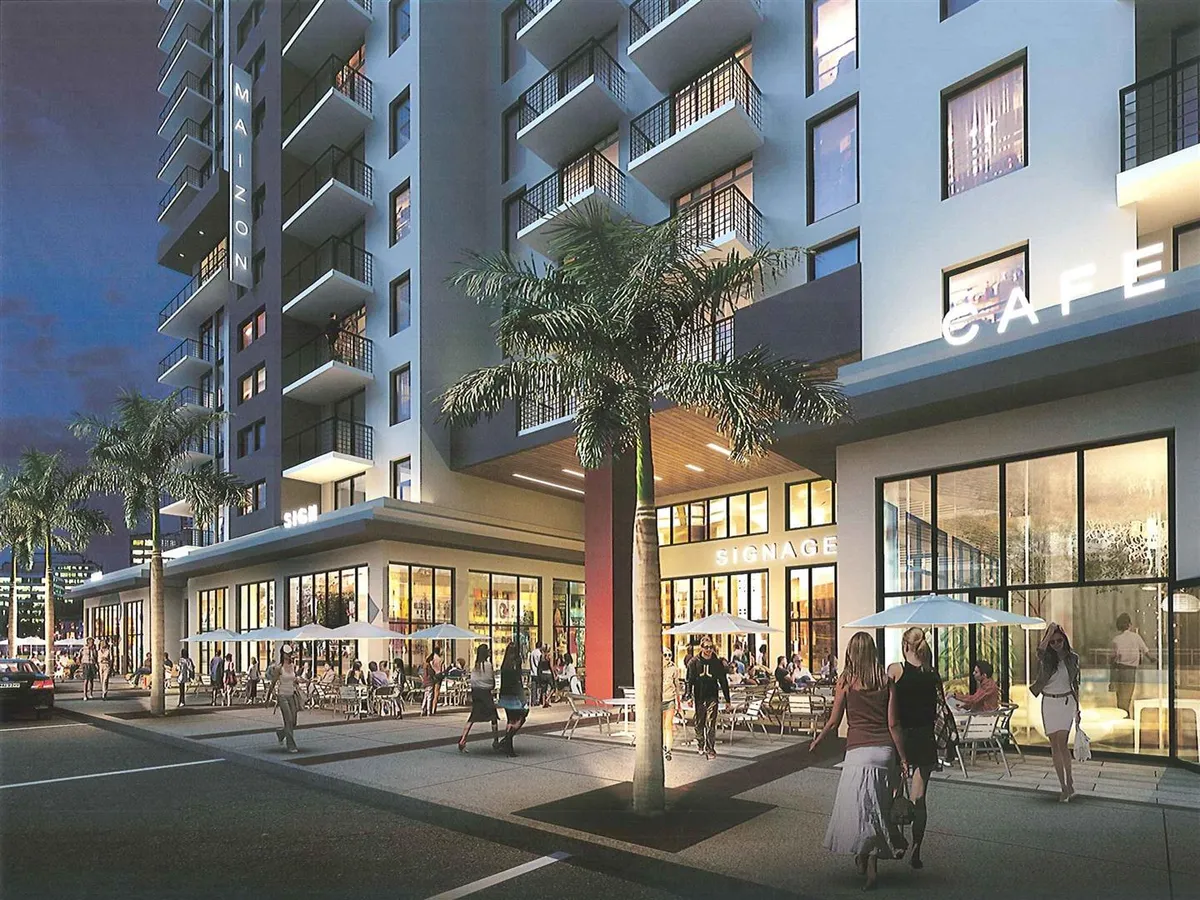 Maizon at Brickell promises to be one of Brickell's most distinctive projects, as it will be comprised of both 8- and 19-story mid-rise and high-rise structures with an attached parking area. This development is set to have 262 units housed within a 23-story tower, as well as 21,000 square feet of retail space, and 2,500 square feet of office space.
Maizon at Brickell is within walking distance of Brickell City Centre, Mary Brickell Village, and Brickell Avenue and Miami Avenue shopping and dining. There are over 50 restaurants within a five-block radius of Maizon at Brickell, making this a fantastic choice for food connoisseurs. The development will feature courtyards, as well as an amenity deck and pool on the ninth floor.
The project location will be on Southwest 2nd Avenue between Southwest 11th Street and Southwest 12th Street. And, the project will replace a handful of older apartment buildings on the 1.27- acre site spanning across 1100, 1132, and 1141 SW 2nd Avenue, and 221 to 237 SW 12th Street.
Zom purchased the project location site for a little more than $6.7 million, and secured a $51.8 million dollar construction loan from Santander Bank. In total, Maizon at Brickell will span around 424,258 square feet and will include 366 parking spaces and 24 bicycle spaces.
Maizon at Brickell will be a rental community and ZRS Management will deal with leasing and property management. The development is slated to be completed in early 2019, and pre-leasing will begin in 2018. If you are interested in more information regarding Maizon at Brickell, contact me at Brickell.com, and I will be more than happy to help you learn more about this development or any other Brickell community.