First Look at Brickell City Centre's Italian Food Emporium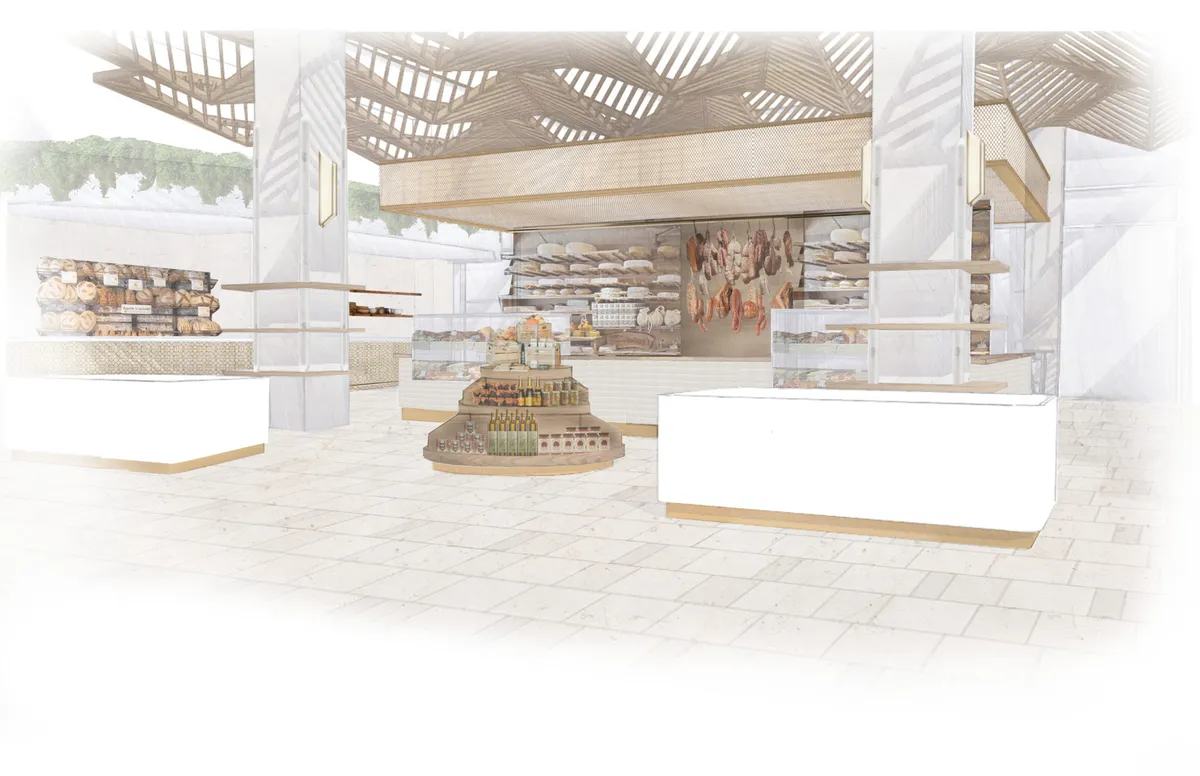 Renderings of Brickell City Centre's forthcoming Italian food market, culinary school, and eatery have hit the internet: La Centrale will open Fall 2017 with three stories worth of cafes, counters, and products inspired by 20 of the country's famed regions. The 38,000 square foot concept mimics that of the wildly successful New York-based Italian hub, Eataly.
Brickell's food-focused emporium will feature an enoteca, espresso bar, indoor garden, and gelato shop, with its second floor dedicated to various restaurants and food stations. Baked goods and freshly made pastas will be available to take home.
Read more about food: Here's where to find Brickell's best chefs during Food Network's and The Cooking Channel's South Beach Wine & Food Festival.