Buyer's Guide
We believe that a meticulously detailed and executed strategy achieves the best results tailored to your needs. Presented below is a comprehensive outline of the home buying process that we will navigate alongside you. This encompasses our diligent efforts in locating your perfect abode and accomplishing a triumphant transaction.
DEFINING SUCCESS
What are your objectives?
What is your motivation to buy?
What price range are you considering?
What is your timeline to move?
What are your ideal features and "non-negotiables"?
What are you looking for in a neighborhood?
PLANNING AND PREPARATION
Discuss objectives and home buying process
Select a lender and begin the loan approval process
Obtain a loan approval letter
Sign an exclusive buyer-broker agreement with your Realtor®
Research neighborhoods of interest with your Realtor®
UNDERSTANDING THE MARKET
Analysis of active, pending and sold transactions
Review contracts and timelines
Timing/seasonal considerations
Market forces: supply v. demand, macro v. micro
The numbers: trends and metrics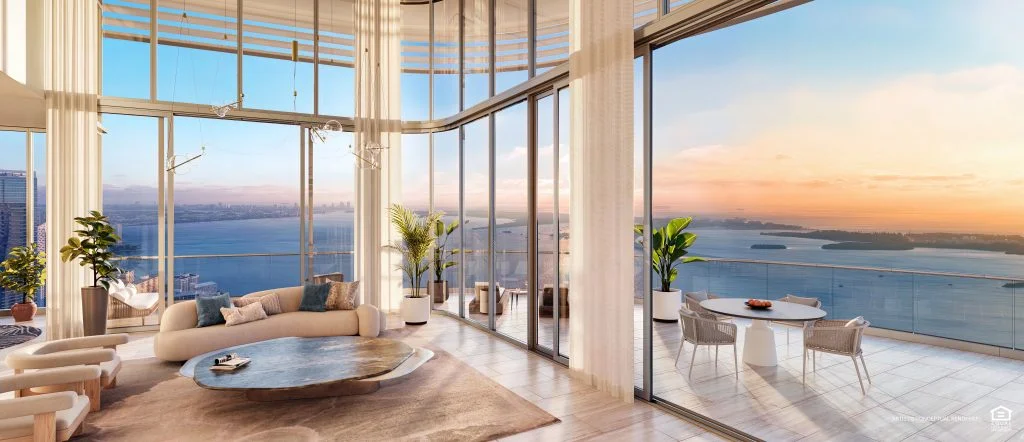 Finding Your Home:
Browse and review online listings with your Realtor®
Review how online websites work with your Realtor®
Daily updates from your Realtor®
Notification of new and off-market properties
Attend open houses and property tours with your Realtor®
Select your ideal location and home
Offers and Negotiation Strategies:
Learn about the purchase contract from your Realtor®
Multiple offer strategies (as needed)
Offer presentation and highlighting buyer strengths
Negotiate to optimize price and terms
Acceptance of offer/counter offers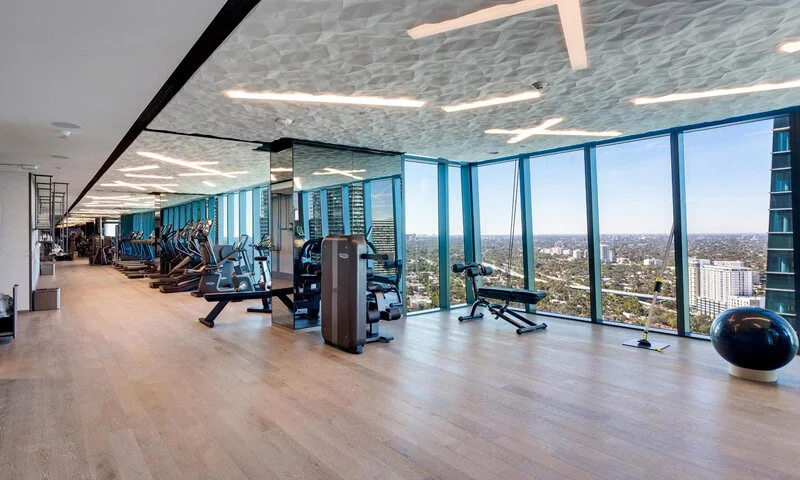 Escrow Process:
Notify escrow of acceptance and send fully executed contract
Wire initial deposit to escrow per terms of agreement
Notify lender to begin loan process and order appraisal
Sign and return opening package of escrow instructions
Contact insurance agent regarding homeowner coverage
Provide escrow with vesting (title) information
Inspections and Disclosures:
Schedule all desired home inspections, including termite report
Review all disclosures and reports
Approve or negotiate repairs based on inspection reports
Review and approve all seller and state required disclosures
Review and approve preliminary title report
Meet deadlines and remove contractual contingencies
Schedule final walk-through prior to close of escrow
Work with us
Our team has tremendous success in forming long-lasting relationships with our clients by providing diligent and analytical service, impeccable market knowledge, attention to detail and uncompromising ethical standards.
Schedule your consultation