Game-Changing Global Businesses With Brickell Bases
These companies are changing the way we interact with the world, and they're expanding that change through Brickell.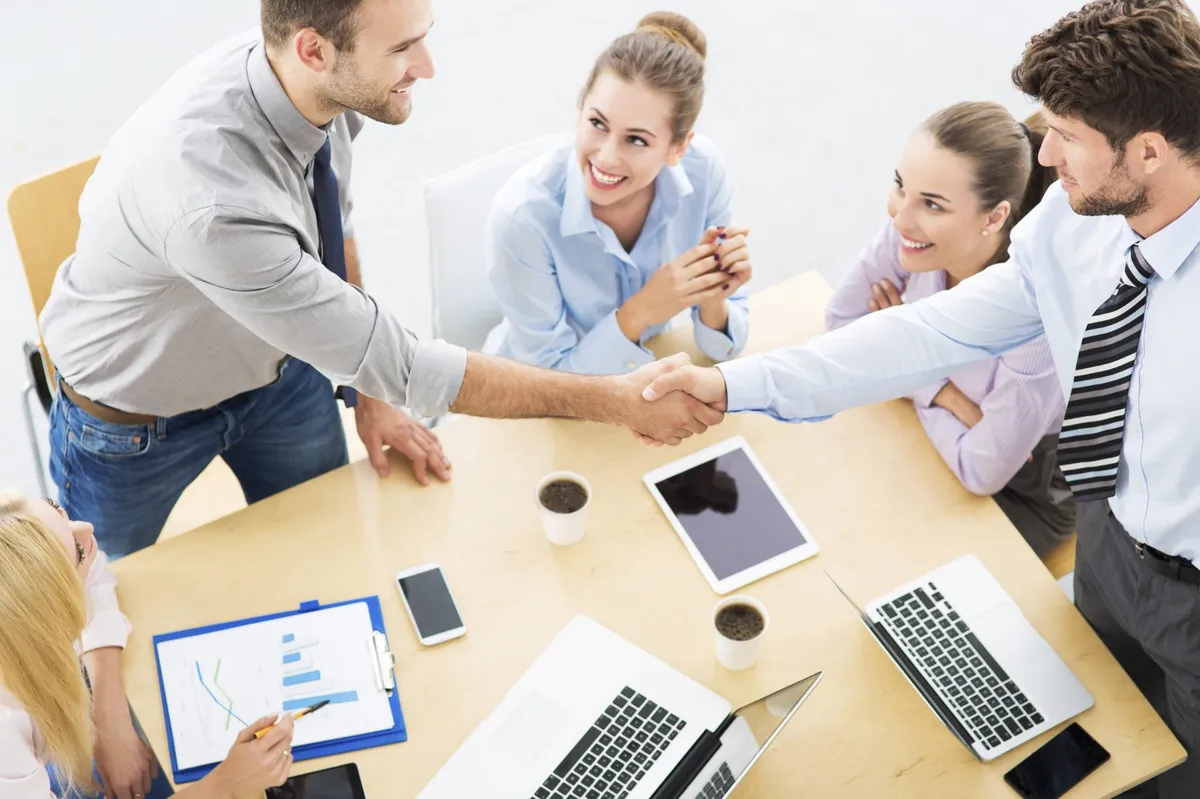 Skyscanner: Skyscanner, "a global travel meta search engine" that is changing the way people book travel, opened it stateside office at the Sabadell Financial Building in Brickell in 2013. Skyscanner's flagship office is in Edinburgh. According to Skyscanner's data, New York City, Las Vegas, Los Angeles, Chicago and Miami lead the pack as American travel destinations. There are also helping thousands pick the best days to book holiday travel. 
Uber Miami: According to The Real Deal, "the popular transportation app will lease 9,333 square feet in Brickell City Tower, a 33-story office building at 80 Southwest Eighth Street." While reports vary on the application's exact worth, the number remains in the billions. 
Twitter Latin America: Twitter's Latin American office is located at 1395 Brickell Avenue. They announced the opening on social media with the hashtag, #DáleTwitterMiami.
Facebook Latin America: Facebook Latin America has been headquartered in Brickell since 2013. Facebook is considered the second most view website in the world; the first is Google.