Brickell's Best Power Lunch Special: Marion Miami's Buffet
Imagine all the charcuterie, risotto, lasagna, meatballs, and raw bar you can eat. Then throw in an array of crisp salads and roasted sides. And if there's still room, maybe some lemon tarts or passion fruit sorbet for palate cleansing or sweet tooth pleasing. If it sounds too good to be true, it's not.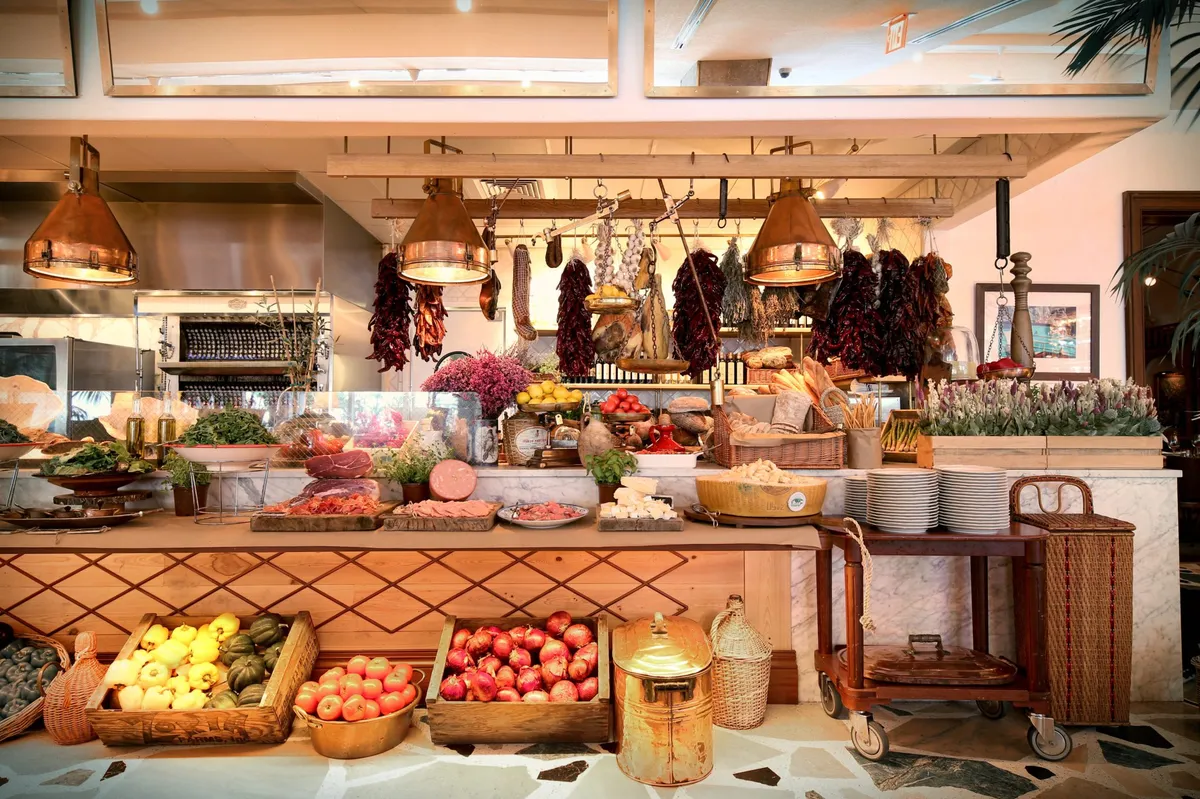 Marion Miami's power lunch offering carries that and more for $24 person, making it an upgraded buffet experience worth visiting. The lavish spread can be as healthy or as hearty as you want it to be, balancing out its Mediterranean and Italian inspirations. Marion's power lunch takes place from Tuesday to Friday from noon to 4 PM.