Brickell Rent Prices Aren't Budging–Yet.
Ranked as the 9th most expensive city to rent in the nation, Miami has seen its rents rise over the course of the last few years. Miami is only behind Chicago and Washington D.C. regarding average median rent cost. The average cost to rent a one-bedroom in this city is $1,800/month, with a two-bedroom checking in at $2,500/month.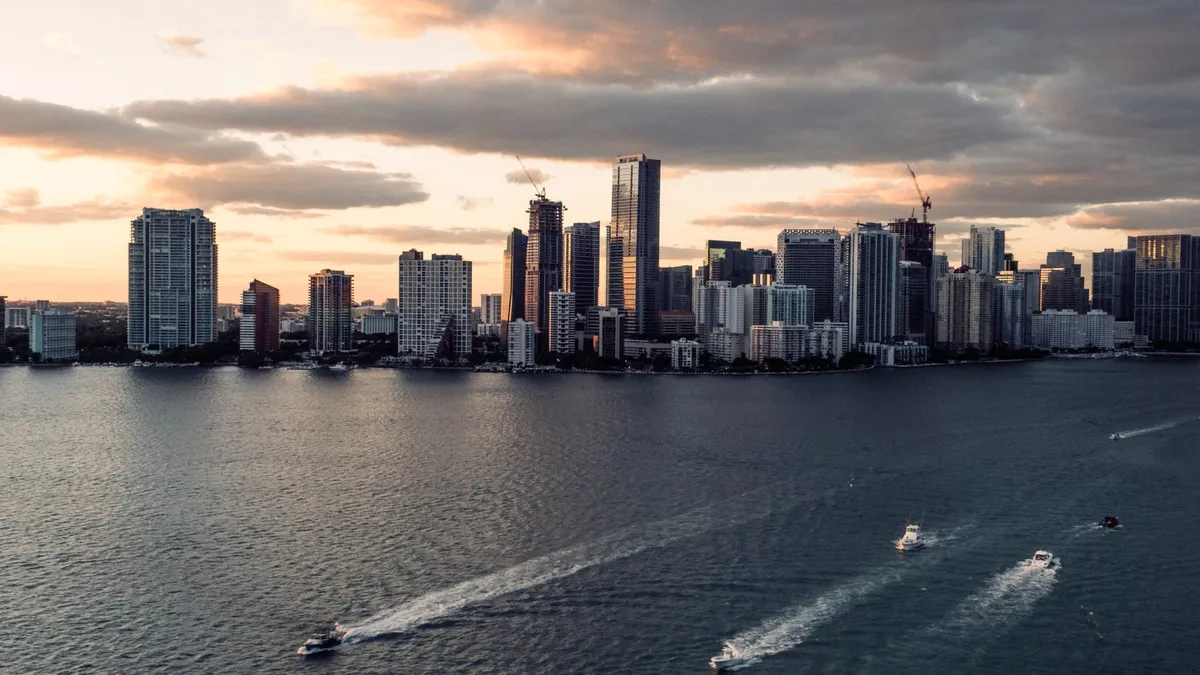 Here is how Zumper's quarterly rental map shows one-bedroom median rent prices across Miami's most popular neighborhoods (the fall 2016 prices are in parenthesis).  We will take a closer look at the rental market across Greater Downtown Miami.
Brickell: $2,150 ($2,150)
Price Change: 0%
Downtown: $1,920 ($1,970)
Price Change: 2.5%
Edgewater: $1,800 ($1,820)
Price Change: 1.1%
Wynwood: $2,150 ($2,250)
Price Change: 5%
While a surge of new units for sale and rent have hit the real estate market, it is surprising to see that the average prices for a one-bedroom rental in Brickell have held steady. Looking at the prices compared to Fall 2016, Zumper reports that prices have remained the same in Brickell, while only decreasing slightly in Downtown and Edgewater.
However, I still foresee rental prices to trend downwards in Brickell and Downtown this year. There is still another wave of condos coming into the market: Notable projects are still under development, such as Brickell Heights, SLS Lux, ECHO Brickell, and Panorama Tower. Downtown Miami still awaits Biscayne Beach, Paraiso on the Bay, Aria on the Bay, and Miami World Center. This forthcoming influx of even more units will certainly shift the status quo.
If you or anyone that you know are interested in buying, selling, or renting, please call or email us at admin@brickell.com.