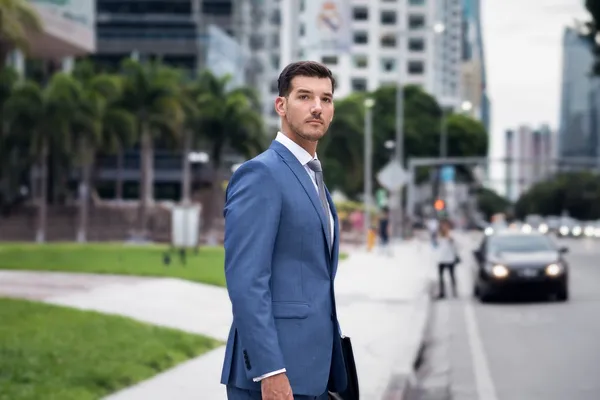 Andres Larin
Compass Florida
Consistently ranked as one of the top-performing agents in South Florida, Andres Larin and his team have helped clients find their home throughout the Miami market for over 15 years. With a wealth of experience in finance, contracts and negotiation, as well as real estate, Andres skillfully structures deals designed to put clients in their dream homes or to find investment properties, providing expert guidance and utilizing an abundance of professional resources.
With a primary focus on South Florida's luxury condominium market, luxury custom estates, commercial properties, and leases, Andres's in-depth understanding of the Miami market is an asset to all of his clients. Andres has worked with several Fortune 500 companies, first-time home buyers, equity funds and family corporate offices handling their housing and relocation needs. 
Andres successfully utilizes his exceptional knowledge of both traditional and digital marketing to maximize exposure for his sellers and provide comprehensive data and analytics for his buyers. Andres uses the latest technological advances and harnesses the power of social media to market and sell his properties on a global scale.
Andres understands that real estate is about personal interactions and has built his business by forming long-lasting relationships. These relationships are built by exhibiting the highest standards for work ethic and attention to detail, uncompromising ethical standards, and professionalism. Dedicated to his customers and their needs, Andres strives to make each buying or selling experience one that exceeds all expectations.