Getting Around Brickelli: The Metromover & Metrorail
Metromover: The Metromover is an electronically-powered, aboveground smart car system that connects Downtown Miami with Brickell, as well as the Metrorail and Metrobus. The mover is always free and is comprised of an inner and outer loop that runs from 5 AM to midnight daily. Notable stops include the AmericanAirlines Arena and Museum Park.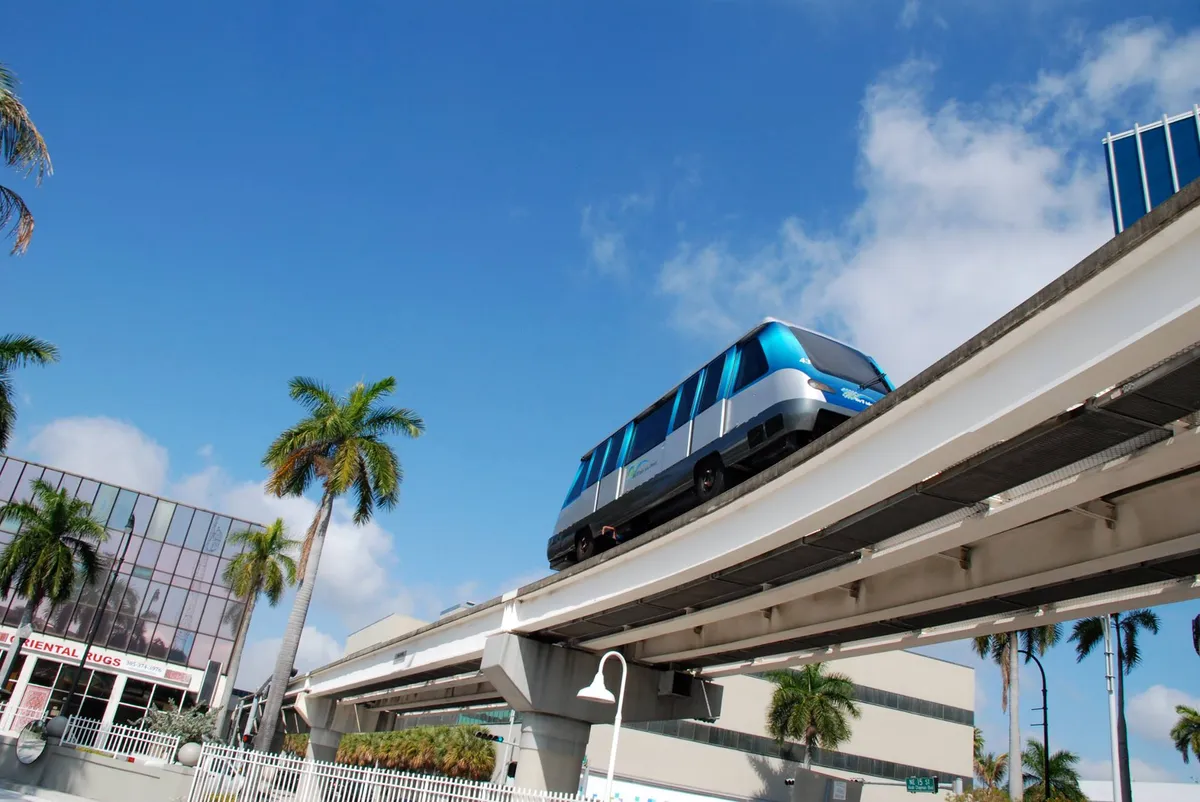 Metrorail: Miami's Metrorail rapidly flows through the city with routes to Miami International Airport (MIA), Coral Gables, Hialeah, Jackson Memorial Hospital, Liberty City, and Kendall.  Metrorail also connects to Broward and Palm Beach counties at the Tri-Rail/Metrorail transfer station. EASY cards can be purchased at any station for only $2.25. Commuting professionals are encouraged to participate in Metrorail's corporate discount program. Express service is available during rush hour.
Track both modes of transportation or plan your trip by clicking here.