Brickell Living May Keep You Safe from Hurricanes
The Atlantic hurricane season officially runs from June 1st to November 30th. Each year, South Florida residents stock up on water, non-perishable foods, batteries, flashlights, first aid items, and prescription medications, just in case South Florida is located in a hurricane track. The peak of the season runs from late August through September, with the most activity taking place on or around September 10th.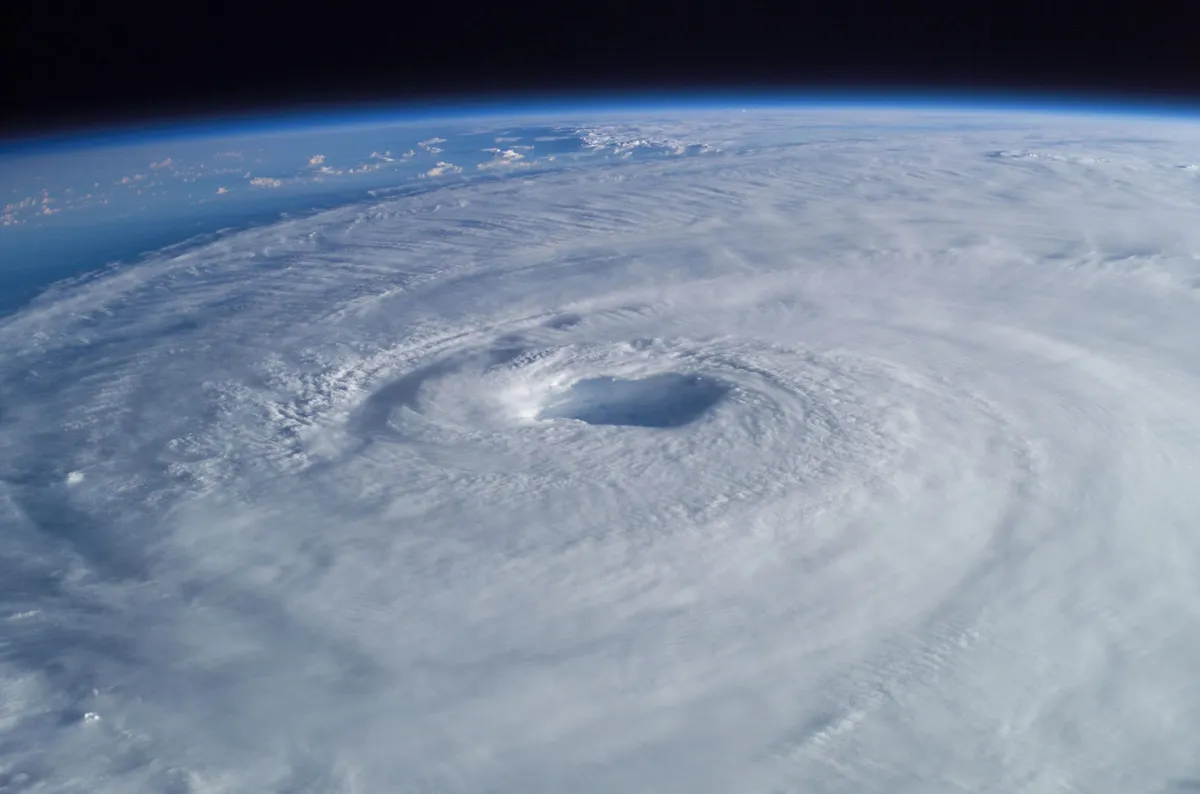 With that being said, one of Miami's safest neighborhoods during hurricane season is Brickell, as the modern condominium and apartment towers in Brickell have been built to meet some of our nation's strictest building codes. All new constructions are expected to withstand winds up to 175 mph. Brickell is located in one of the regions mandatory evacuation zones, due to storm surge, but, read on to find out what makes Brickell a safe haven during hurricane season.
Impact Glass
When a hurricane's arrival is imminent, most Miami residents worry about putting up storm shutters or boarding up windows; but, Brickell residents don't have to worry about that potentially dangerous and fastidious task. A large majority of residential buildings in the neighborhood have been constructed or remodeled with hurricane impact glass windows. Said windows have been tested to withstand winds over 145 mph. Fortunately, Brickell residents don't have to live in total darkness during and after the storm, thanks to strong, shatter-resistant glass.
Vehicle Safety
Vehicles tend to be very prized positions; fortunately, for Brickell residents, most buildings have parking garages where residents can park their vehicles safely. Parking garages keep vehicles safe from falling trees and flying debris. Most parking garages in Brickell are on the 2nd to 12th floors of buildings, making the risk of flood damage to vehicles relatively low for residents.
Power Restoration
Losing power during a hurricane is almost inevitable. However, Brickell residents don't have to contend to being without power for too long. Brickell is one of the most populated areas of the United States, with an estimated 35,000 people living in the neighborhood, which is just over 1 square mile in size, states the Downtown Development Authority. Brickell is one of the biggest international banking hubs in the nation, so FPL is sure to work diligently to restore power in this "high priority" area.
Food & Beverage Options A Plenty
Brickell has a plethora of places where residents can stock up on food and beverage items such as water, as well as prepared foods. Brickell is home to 3 Publix stores, and countless convenience stores, restaurants, and cafes. Once the hurricane has passed, and power is restored, Brickell will be one of the easiest places in Miami to find groceries and prepared foods.
Building Standards
Many precautions have been set in place with modern building standards. Some buildings in the area have also been upgraded to tougher construction standards. Many building owners have replaced windows with tempered glass that shatters into tiny cubes, in order to avoid large shards falling all over the streets and sidewalks. Miami-Dade building code requires the first 30 feet of any high rise to be equipped with high impact windows, which can withstand being hit by a nine-pound 2×4 traveling at a speed of 50 feet per second. Above the 30-feet height, Miami-Dade building code is required to use small missile impact glass that can withstand being struck by a small steel ball bearing traveling at 130 feet per second.
With an average of 10 named storms each hurricane season, it's better to be safe than sorry. Residents living in mandatory evacuation zones, such as Brickell, should plan on where they will flee to ride out the storm, if one comes to the region. However, if staying in your apartment and riding out the storm is the only option you have, then make sure you have enough supplies to last you for a week after the storm passes, in case storm surge flooding cuts off the area to emergency services. Also, if at any point during the hurricane, you feel that your unit isn't safe enough to withstand the storm, head to the stairwell of your building, as that is the safest and strongest section of any high-rise. Stairwells are sturdy because they are poured-in and reinforced with shear concrete walls. Just be careful that the doors don't slam shut, or you might encounter a problem with getting out. All in all, just remain calm, cool, and collected during hurricane season.