Brickell.com Nominated For Best Agent Website by Miami Agent Magazine
Our very own Brickell.com is up for the Best Agent Website Award by Miami Agent Magazine! This has been a year of rejuvenation and growth here at Brickell.com led by our founder Andres Larin.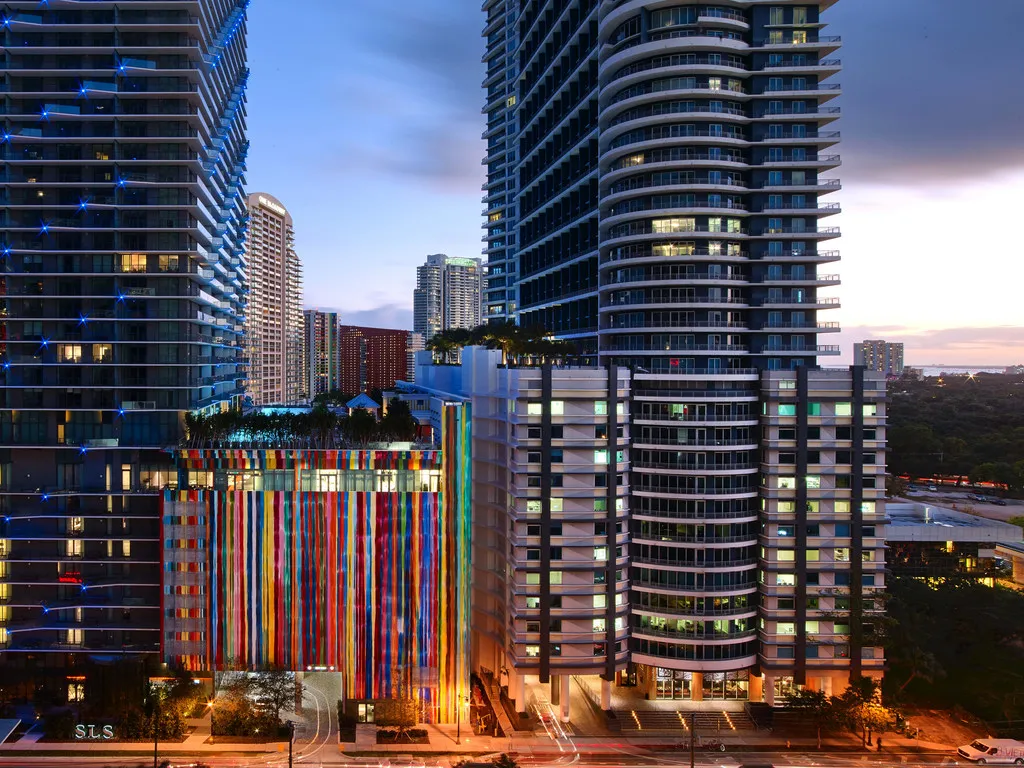 Our commitment to providing visitors of our site with up to date real estate listings and multifaceted content about our wonderful Brickell district and the larger Miami area has enabled us to be in the position we are in today. We pride ourselves on our hyper-locally focused website that brings the best user experience by offering a seamless search engine for Brickell Real Estate, in-depth analytics to buyers and sellers, and an effective marketing strategy that has a proven track record of getting results. Our continued dedication to excellence has enabled us to garner over 100,000 visitors in the last year alone. But our commitment to grow our site is at the core of what we aim to accomplish, so that we can serve as a hub for all things Brickell and Miami. To vote for us for the Best Agent Website award and more please visit Miami Agent Magazine!