Brickell City Centre Is Officially Open
By Jannely Espinal and Andres Larin.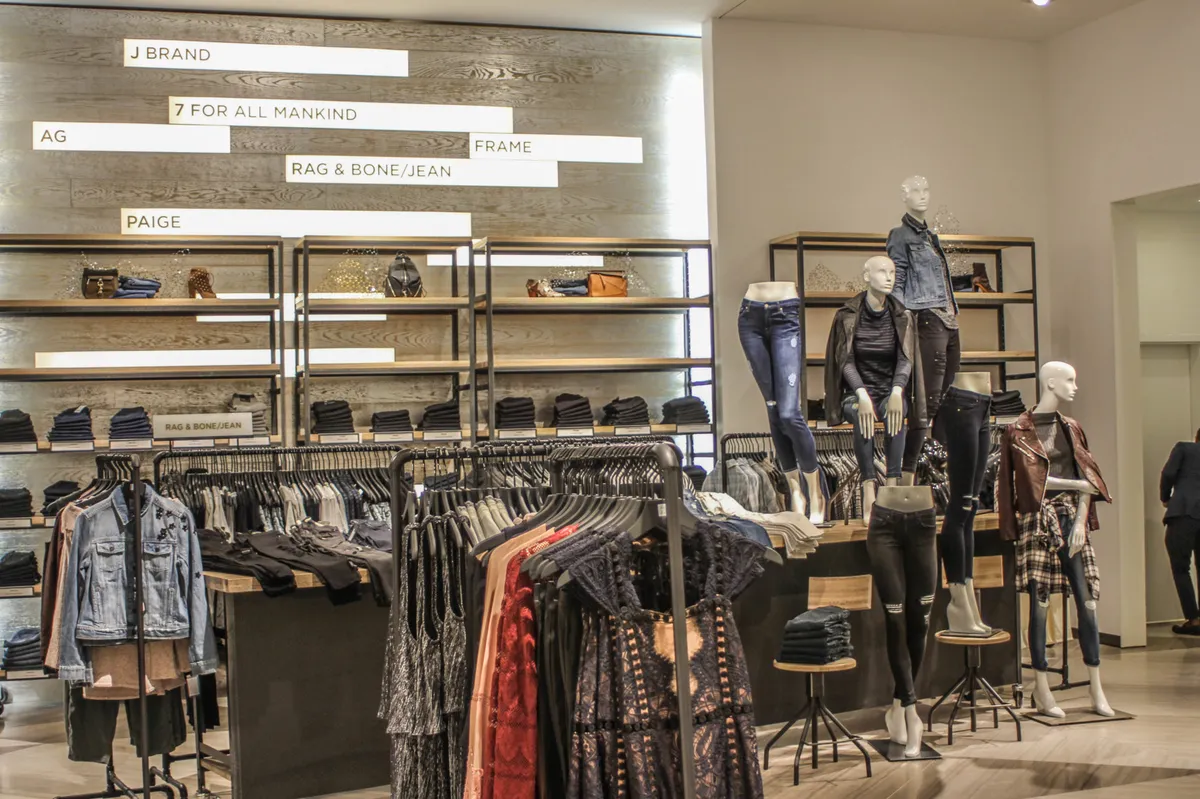 Brickell City Centre (BCC) finally opened its door to the public on November 3, 2016. The ribbon cutting included a light breakfast brunch and a curated musical set by Michaelangelo L'Acqua. Miami's freshest shopping destination is backed by Swire Properties and Simon Malls, who have revolutionized Miami's shopping experience with a three-level mall covering three city blocks. The 4.9 million-square-foot mixed used development also speaks to a lifestyle shift in the area via its environmentally-focused but artful design and Metromover access. Bernardo Fort-Brescia, President of Arquitectonica, touched on the project's accessibility, "Brickell City Centre is accessible from every street that it is built on. The shopping areas are split into four open-air blocks connected by a walkway that stretches over South Miami Avenue." The elevated climate ribbon provides a controlled weather environment covering the Centre's length, allowing for year-round, humidity-free shopping. 
"This is a transformational project and it is transforming urban Miami," added Stephen Owens, President of Swire. "We have carefully created a vertical shopping experience that is very urban in its design, with many firsts and many internationally recognized retailers. I feel privileged to finally share with the world what we felt was always missing in Brickell—a destination."
Saks Fifth Avenue anchored BCC's opening, rising three floors with men's and women's apparel, cosmetics, and more. The men's department, which sits on its own floor, features a leisure lounge with a bar and 65-inch TV: This is the perfect spot for football aficionados who might get brought along on an unexpected shopping trip. Women also get their fair share of love with the Saks Fifth Avenue Club, as well as the biggest collection of sunglasses outside of the Hawaii location. On BCC's first operational day, 120% Lino, Cole Haan, and Hugo Boss were among the stores ready for shoppers. Outposts by Sephora, Pandora, and Victoria's Secret will soon follow suit.
While the mall still continues to develop and fine-tune its final touches, visitors still have direct access to EAST, Miami, where savory cuisine is served Quinto La Huella. Fashion and lifestyle have taken over the Financial District with BCC's debut, springboarding a new era for Miamians dressed in clean, progressive design.