Brickell City Centre Is Offering Free Rides To The Boat Show
Brickell City Centre has partnered with the Miami International Boat Show to offer complimentary water taxi rides to and from Key Biscayne's Miami Marine Stadium (93501 Rickenbacker Causeway, Miami, FL 33149) for event ticket holders. From February 16-20, 2017, attendees may park their cars for free for up to six hours inside the Brickell City Centre's parking garage (located at 701 South Miami Avenue, Miami, FL, 33131) and then catch the Freebee shuttle at 7th Avenue and South Miami Avenue (see map below). Shuttles will transport guests to the water taxi dock at the Icon Brickell and then proceed to the Stadium. A pop-up VIP lounge can be found on the Brickell City Centre's second floor: Here, guests can kick back with light bites and refreshments.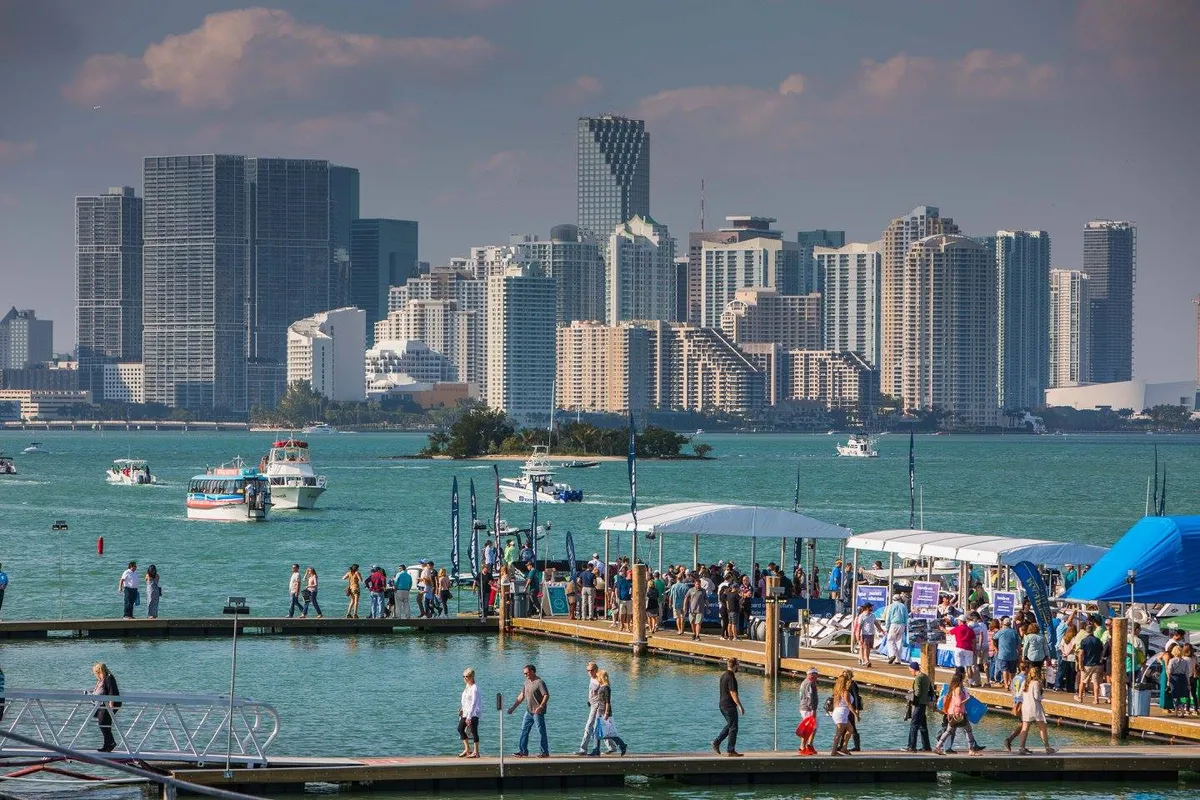 The daily schedules run as follows:
Freebee shuttles will run from 9 AM to 8 PM.
Water taxis will run from the Icon from 9 AM to 4:30 PM, with return taxis running from 9 AM to 7 PM. 
The VIP lounge will be open from 9 AM to 8 PM.