Brickell City Center Expansion
One of the hottest destinations in all of Miami, Brickell City Centre is set to grow even bigger and better.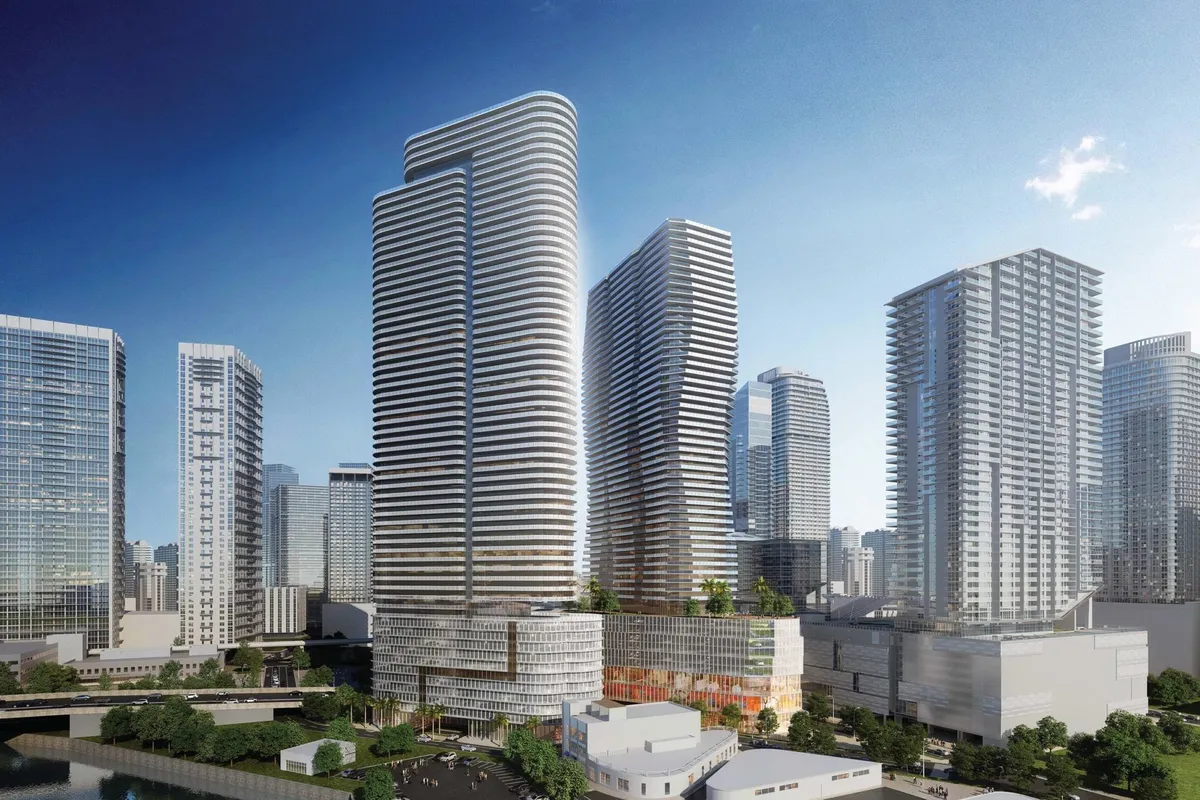 Brickell City Centre is known to residents of Miami as a hub of fine dining, top of the line shopping, and endless entertainment options. As great of an attraction Brickell City Centre currently is, plans are being made for its expansion. The plan though is a longterm one and construction won't begin for another couple of years.
Swire Properties, the project's original developer, plans to add two brand new state of the art towers. These towers will stand 54 and 62 stories high respectively and will be connected by a unique and distinctive bridge where pedestrians can walk between properties. Both towers will consist of over 972 residential units and a three-level multifunctional retail base.
Swire will add an additional 90,000 square feet of new mall space at the former Tobacco Road property which will include over 840 parking spaces. Swire is also committed to dividing $1 million equally among the five commission districts designated for affordable housing or anti-poverty efforts.
Parking for the new towers will be in the garages that are above the ground. Most of the existing parking at Brickell City Centre is currently below ground, and One Brickell City Centre and the North Block are planned to have below-grade parking.
The projects schedule will depend on favorable market conditions, construction will not begin for another couple of years and completion would then take another three or so years.