2016: Brickell's Biggest Year Yet
Brickell's transformational tide came in waves throughout 2016, drawing national attention to the neighborhood and even compelling a feature story by the ultimate style guide, Vogue. Brickell became the heart of Miami, pulsing as the city's financial, residential, and commercial center. Brickell experienced a shift that now allows residents to stay within the area's proximity while effortlessly having their leisure, business, and lifestyle needs met. Brickell's blossoming also prompted Brickell.com's relaunch, marked by 300+ person party featuring top local lifestyle liaisons.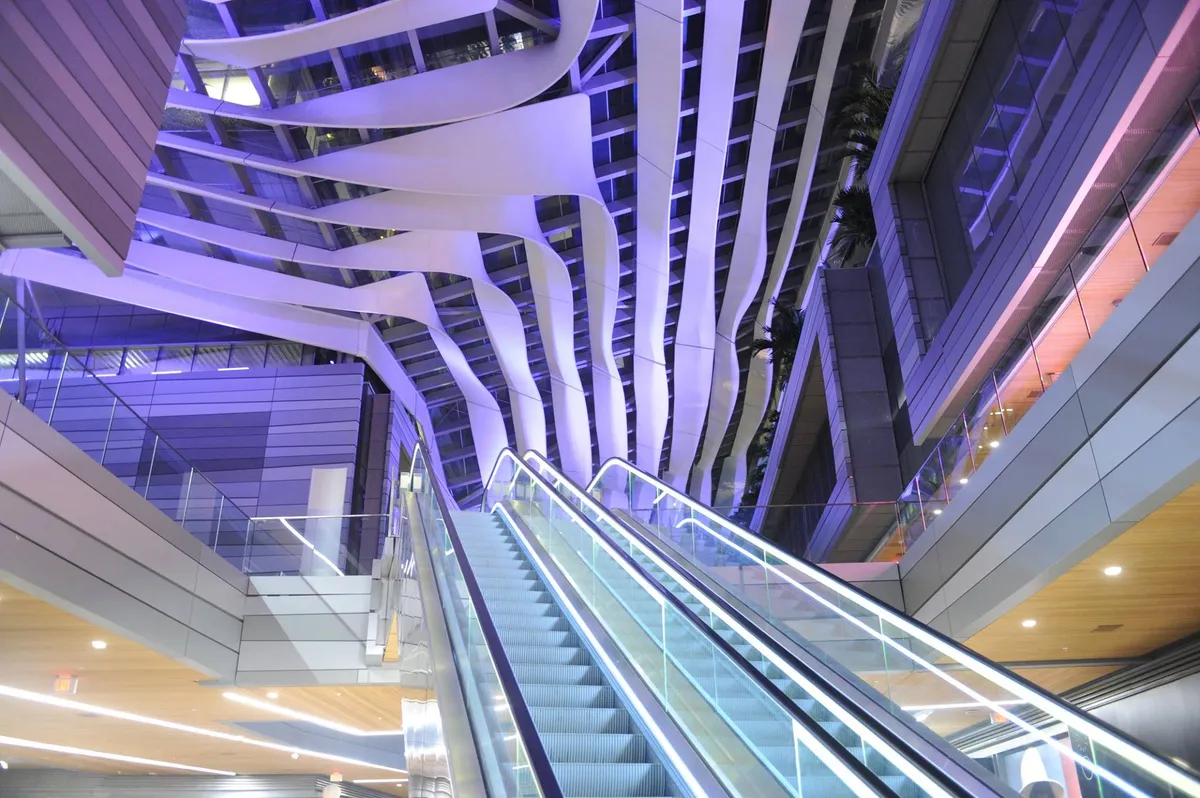 The real estate market saw the completion of five new condo buildings; an 80-unit Cassa Brickell, a 128-unit Le Parc At Brickell, a 352-unit lofts Centro, a 323-unit The Bond on Brickell, a 690-unit Brickell Heights East and West Towers, a 450-unit SLS Brickell, and a 780-unit Brickell City Centre's Reach and Rise towers.
See more: "Video: Inside The SLS Brickell Hotel & Residences Opening Party"
Fitness chains SoulCycle and Equinox announced forthcoming locations, and celebrity chefs like Michael Schwartz's opened Fi'lia alongside a heralded Bazaar Mar by José Andrés at the SLS. The Viceroy hotel became the W Miami.
See more: "Brickell City Centre Is Officially Open"
Video: "Inside The Brickell City Centre Opening Party"
Still, without question, the year's biggest Brickell statement came from Brickell City Centre, sprawling at over a half million square feet and reminiscent of New York City's Time Warner Center. In addition to prime residential and Class A offices, it heralded in premium retail and entertainment. A three-story Saks Fifth Avenue acts as an anchor retailer and  EAST Miami, featuring Quinto La Huella and Sugar, a rooftop bar, welcomed new nightlife alternatives. The Centre's LEED-certified "climate ribbon" optimizes natural open air for circulation and ensures weather protection, replacing air conditioning and confined construction. With a massive 2016 coming to a close, Brickell.com will continue to grow in 2017, promising unrivaled local intelligence for the Brickell and Downtown Miami metro area.