Best Return On Investment Brickell, Miami
Better ROI (Return on Investment): Miami Condos vs. Miami Homes Who doesn't aim to have the best possible return on investment? Real estate owners all over Miami are constantly looking for the best condos to purchase so that they can turn them over for a profit in whatever time frame they so please. In real-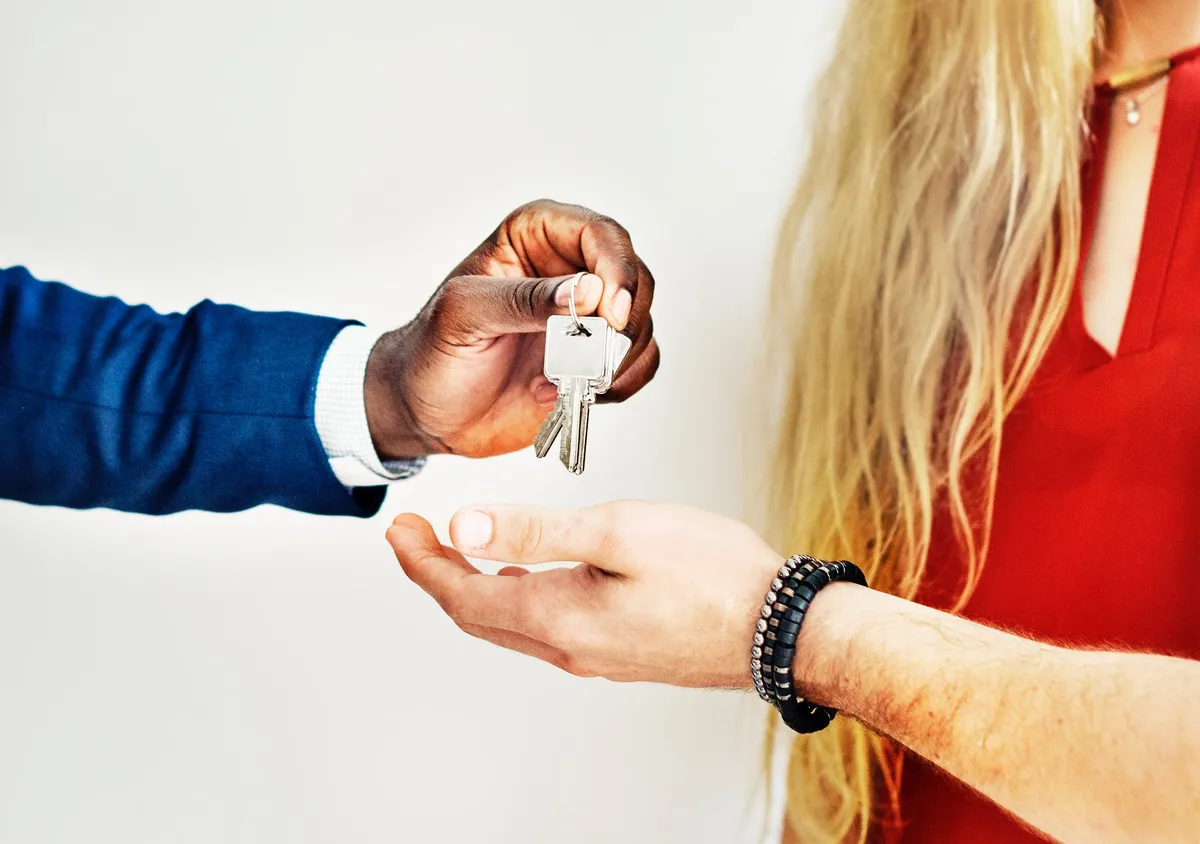 Better ROI (Return on Investment): Miami Condos vs. Miami Homes
Who doesn't aim to have the best possible return on investment? Real estate owners all over Miami are constantly looking for the best condos to purchase so that they can turn them over for a profit in whatever time frame they so please. In real- estate investing it is key to keep in mind a couple of predominant factors, the market, the subject property, and of course the biggest, LOCATION! Buyers these days are weighing these factors and a large portion are now looking at purchasing single family homes with the idea of flipping them in the future. This short guide will highlight the pros and cons of purchasing condos and homes in the Miami area with the intent of leveraging their investment benefits.
Why Choose A Miami Home Over A Condo?
Potential Appreciation
Homes in Miami tend to be more stable in terms of price fluctuations compared to their condo counterparts. Even though some condos tend to grow exponentially in value, the market is very volatile and unpredictable. On the other hand the housing market in Miami is the definition of stability and is growing steadily. Additionally, the amount of homes in Miami is not high even though there are many potential buyers with young families. This limited supply makes it a hot commodity for potential buyers.
Lower Overall Costs
Owners of potential condos have to spend maintenance fees for their own unit as well as condo fees in general. These fees are known to be very costly and higher than the maintenance and insurance fees of homes. This potential spending can be saved for home improvement or something else if you choose a home over a condo when it comes to your investment.
Renting Capabilities
Renting your home out in Miami is easy and comes with no time restrictions. On the other hand Miami condos have strict rental restrictions permitting rentals only once or twice every year. Additionally, there are higher costs when including condo maintenance, making the rent higher and the market for your property minuscule.
Price Per Square Foot
Price per square foot of a condo is generally much more expensive than a home. Due to this, owning a home over a condo will yield a better bang for your buck and more space for a fraction of the price.
Why Choose A Miami Condo Over A Home?
Lower Miscellaneous Costs
Owning a home comes with the hassle of dealing with many things like the lawn, roof, backyard, patio, and potentially a pool as well. On the other hand condos do not have these features and that subsequently yields less costs when it comes to upkeep for potential buyers.
Tremendous Amenities & Location
One of the well-known benefits of purchasing a new condo residence are the wonderful and world-class amenities at your disposal. With Miami having some of the most luxurious condominium developments in the country, these perks add tremendous value to your condo and can be a game-changer when it comes to renting out your space.
Properties Going For Lower Than Assessment Value
The current Miami condo market features lots of fast-selling inventory. This quick turnover can actually prove to be a valuable point of leverage for potential house flippers. The rapid selling of inventory fosters tremendous investment opportunities if you can purchase properties below market value.