The Apple Store Brickell City Centre Opens March 25
The rumors are true: Brickell City Centre is getting its own Apple Store and it is set to open on March 25, 2017 at 10 AM on the shopping centre's second floor. Construction workers are onsite around the clock to get the latest tech outpost up and running: We spotted them working as late as 11 PM on March 15. The announcement is live on the Apple website.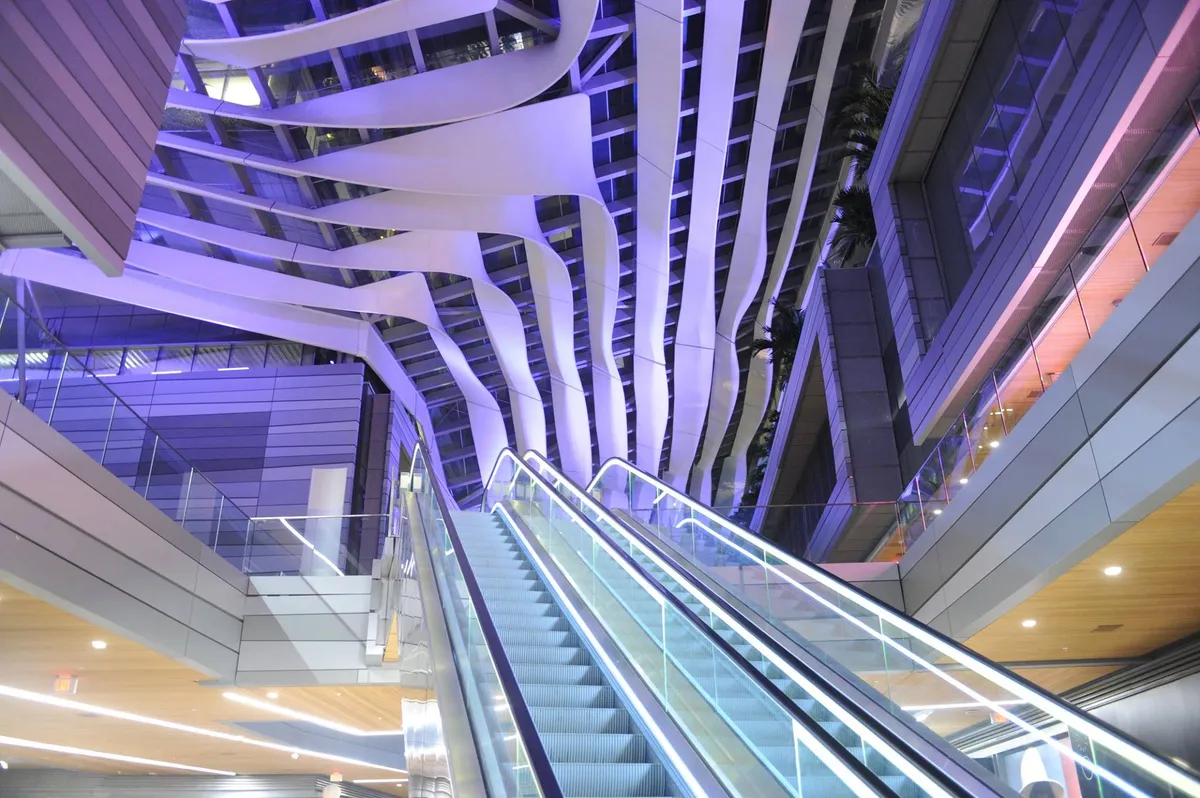 Miami.com broke the retail news, highlighting first-time perks that the new Brickell location will offer: There will be a group of "Creative Pros," a "Boardroom," and "The Forum." The overall idea is to create a hub-like experience.
Senior Market Director for Apple Retail, Enrique Atienza, explained each concept to Miami.com. Apple's "Creative Pros" are specialists in their fields–"We have photographers, bakers, comedians, we even have a fire dancer."– that were tapped to show shoppers how Apple products can help them maximize their businesses, passions, and endeavors. Miami.com goes on to explain Apple's "Boardroom" and "The Forum."
"Apple Brickell City Centre will also have the first Boardroom in the Miami. This is a spot reserved for entrepreneurs, developers and business customers to get hands-on advice and training which could potentially become a hub for downtown's burgeoning financial sector.
Another exciting feature is The Forum, a gathering space anchored by a video wall that will host educational events for kids and teachers, sessions for tech creatives, game nights and other programming, premieres and workshops with visiting tech experts, artists and musicians."
Apple's presence will be the most prominent opening since Brickell City Centre's November 2016 unveiling. Other recent debuts include Acqua di Parma and Kendra Scott. MAC, Zara, and Centrale–a three story Italian food emporium–will open by year's end.