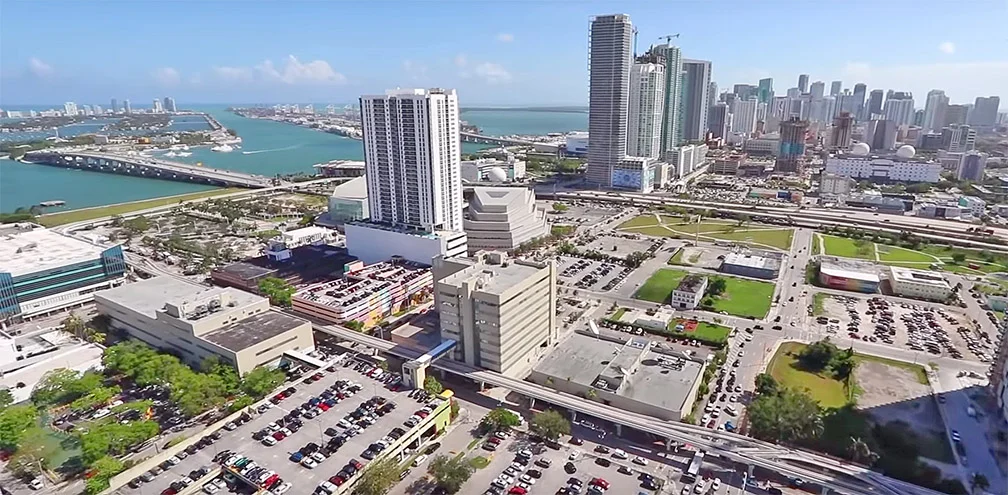 Market Snapshot
---
Price Range (For Sale)
$299K - $9.6M
Price Range (For Rent)
$1.8K - $8.5K
Overview
The Arts & Entertainment District, affectionately known as the A&E District, is Miami's creative epicenter, where culture, innovation, and urban energy converge in a captivating fusion. Situated in the heart of the city, this dynamic neighborhood is a canvas for artistic expression and a hub for cultural enthusiasts. The A&E District invites residents to immerse themselves in a vibrant tapestry of art, entertainment, and urban life, making it a compelling destination for those who crave a dose of Miami's artistic spirit.
Lifestyle
Life in the A&E District is a lively celebration of culture and creativity. The neighborhood is a magnet for artists, musicians, and cultural explorers who seek inspiration in its vibrant atmosphere. Days are often spent perusing world-class galleries, attending live performances, or exploring the neighborhood's innovative art installations. The A&E District comes alive at night, with its theaters, clubs, and entertainment venues offering a rich array of experiences. Residents revel in the community spirit, often participating in cultural events, workshops, and festivals that reflect the district's artistic diversity. The neighborhood's youthful energy and avant-garde ambiance make it an ideal destination for those who thrive on creativity and cultural expression.
Market
The A&E District's real estate market reflects its status as a cultural hub, with a variety of living options designed to cater to its artistic community. High-rise condominiums and modern apartments are prevalent, providing residents with contemporary urban living and stunning skyline views. The neighborhood also offers lofts, studios, and townhouses, appealing to those who seek a creative and unconventional living experience. The real estate landscape in the A&E District is marked by its accessibility to cultural venues and an array of dining and entertainment options. With its central location and artistic flair, the A&E District invites residents to embrace a lifestyle that values creativity, diversity, and the vibrant tapestry of Miami's cultural scene.
Location
Buildings
Related Neighborhoods